Ryan Joseph Ramos
July 23, 2013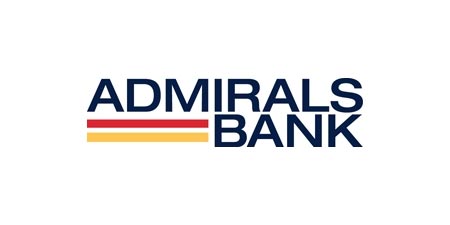 With people less inclined to do their banking at branches, Admirals Bank chairman and CEO Nicholas Lazares thought of slashing the number of his bank's branches and now relies on a fleet of black Mercedes-Benz C-Class sedans so that service reps, iPads in tow, can make house calls to clients.
This effectively brings the bank straight to select clients' doorsteps. Of course, there are qualifiers: individuals that have $25,000 or more in  deposits or $50,000 or more in money market accounts are eligible for this luxury banking service, which was launched in Rhode Island in November last year.
It's all part of the Boston-based financial institution's 'Bespoke Banking' concept. Three C-Class units started off the service in Rhode Island, then the bank also added another trio for service in Boston.
The service was the brainchild of an accident. According to Lazares, it all started when one of his reps had to make a house call in order to help a client set up an online banking account. The rep's car was old and dented, so it had to be parked away from the client's eyes. In order to prevent another similar incident from happening in the future, he leased a new Mercedes-Benz for the representative.
The strategy seems to have worked, allowing for the expansion of the Mercedes-Benz fleet. Of course, analysts see this as something that's good for certain segments, but it isn't that viable in lower-end markets.