Peter Parcon
June 16, 2013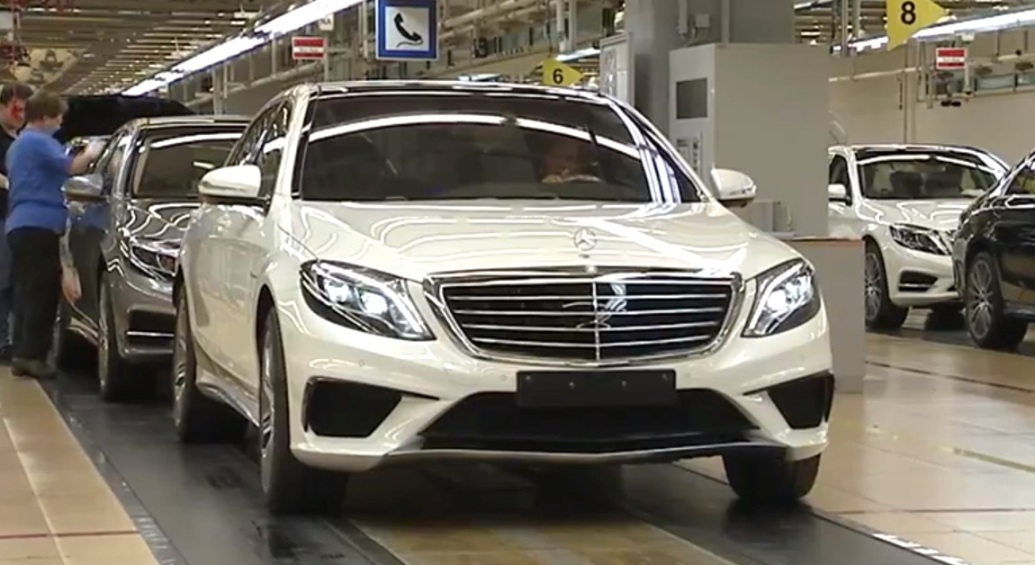 The Mercedes-Benz S-Class was unveiled by the luxury vehicle manufacturer last month, and potential customers are eager to get their hands on the latest product of the German company.
Recently, a video was released showing the start of production of the W222 S-Class. The video initially showed the plant of Mercedes-Benz in Sindelfingen, Germany. It also showed the new sedan being assembled inside the plant.
However, the S63 AMG was shown near the end of the video. The S63 AMG is set to enter the market before the end of the year. It is expected to come with a twin-turbo 5.5-liter V8 engine and may have a maximum output of 585HP. The vehicle may also feature the 4Matic drive system that enhances performance and safety.
The S63 AMG is also expected to come with a number of luxury features that are offered in a standard Mercedes-Benz S-Class. Among these features include heated arm rests, massaging seats, and an air perfuming system. The safety features that are expected to come with the S63 AMG are Pre-safe seatbelts and airbags, active lane keep assist, active park assist, attention assist, and collision prevention assist.