Peter Parcon
June 27, 2013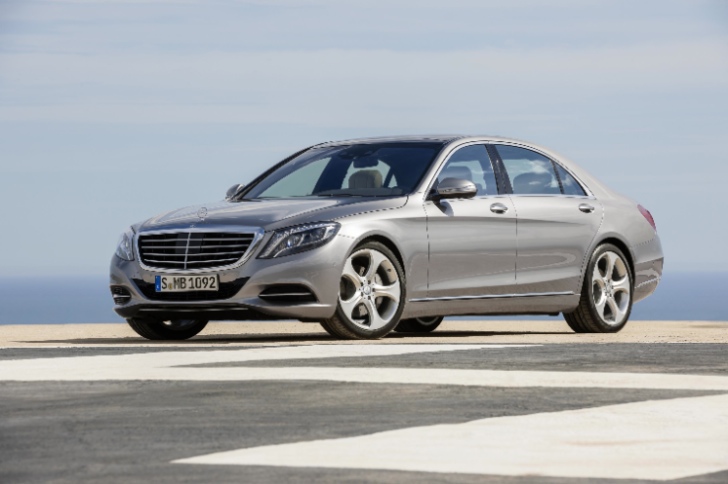 The new Mercedes-Benz S-Class will enter the UK market by October and will be available at a £62,650 base price. Three engine options will be available during the launch of the vehicle.
A number of new standard features will be offered on the 2014 Mercedes-Benz S-Class such as a reversing camera, full LED Intelligent Light System, Comand Online NTG5, Keyless Start and DAB digital radio.
It will also come with high-res TFT display screens. Potential buyers can also opt to include the Burmester 3D surround sound system and perfume scents for the Air-Balance Package when they purchase the vehicle.
The standard S350 BlueTec diesel is considered as the cleanest variant of the vehicle as it emits 146 g/km of carbon dioxide. This variant will have a price tag of £62,650. The BlueTec AMG Line variants will feature a six-cylinder 258 HP diesel engine and will have a price tag of £67,685.
The S400 Hybird variants feature a 306 HP six-cylinder engine and will have a price tag of £69,650 and £74,685
The flagship model S500 AMG will feature a long wheelbase and a V8 engine offering 449bhp and 700 lb/ft of torque. It is capable of reaching 0 to 62 mph within 4.8 seconds. This enhanced performance comes at a cost, its fuel economy, which is at 31.7 mpg. It will be priced at £88,130