Ryan Joseph Ramos
June 15, 2013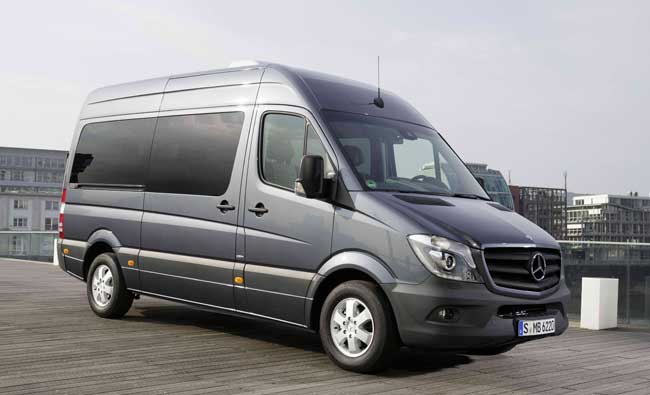 Mercedes-Benz Vans took home two awards at the Motoring Matters Magazine Group Awards 2013 in Australia: the Sprinter was hailed as the Delivery Magazine Van of the Year, while the Viano won the Best People Mover category.
The Australian publication Delivery Magazine's editorial staff judged the Sprinter the best van of the year thanks to overall quality coupled with performance and safety features. The magazine's editor-in-chief, Chris Mullet, noted that the Sprinter is "without doubt the safest van ever to be presented on the Australian market."
The safety of the van's latest model is augmented by five new driver assistance systems aimed at reducing unwanted incidents and accidents on the road. Crosswind Assist is now standard across the product range, while optional systems like Collision Prevention Assist and Blind Spot Assist are optional add-ons.
Meanwhile, the Viano took home the Best People Mover award for the third straight year. Marketed as the Valente in Australian, the model is also adapted in order to meet the particular requirements of the market.
Mercedes-Benz Vans officials are thrilled at the success of their products, particularly the Sprinter. This is the Australian equivalent of the Van Fleet World Honours in the UK, after all.
Dr. Sascha Paasche, Mercedes-Benz Vans Engineering chief, said that the win "affirms once again the results of our development work in the field of safety." He added that the company will continue to elevate the safety standard of its vans.