Giancarlo Perlas
June 28, 2013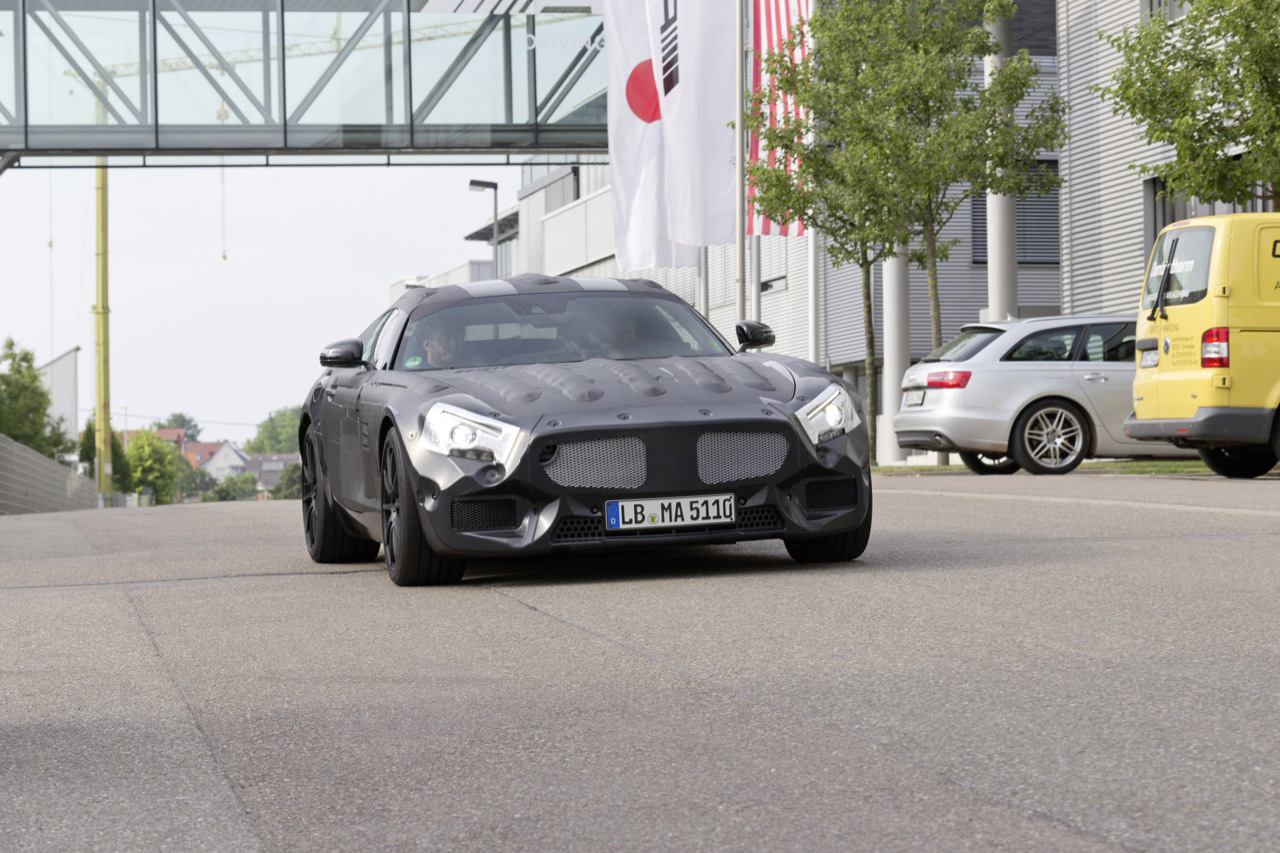 News sources say that a new sub-SLS AMG Mercedes sports car prototype has been spotted recently. Being only a prototype, there are no definite predictions regarding when will the car finally make its debut or if its end product will even see the light of day.
According to Autoblog, the new SLS AMG prototype appeared to be smaller than the current SLS AMG model of the famous German automaker. However, it does retain some of the car's signature looks from the hood all the way to the back and even to the chassis. It did ditch the gullwing doors though and it seems like it barely has enough room for 2 by 2 seating like the Porsche 911 added the report.
The source also mentioned that the new car will probably have an all-aluminum spaceframe which will help improve its weight. Then, it is speculated that it will be powered by a twin-turbo 4.0-liter V8 engine with an output of 485 hp. It may come with an S variant that will have a horsepower of more than 500 and a Black Series model that will have more or less 600 hp.
Moreover, the report said that insiders refer to the car with its codename, the C190. But the production model will likely carry the GT, SLC or SLR name.