Peter Parcon
June 24, 2013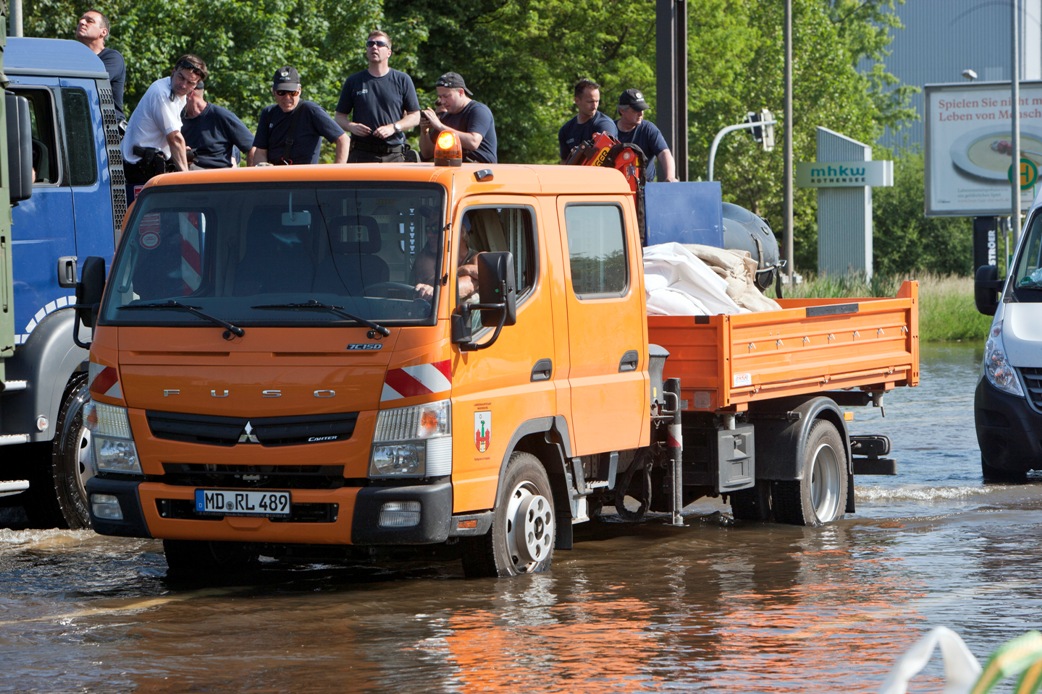 The popularity of the Fuso Canter with crew cab has increased since it is the only Daimler AG truck in the 7.5t perm GVW segment that has the crew cab in the. The crew cab has enough space for seven people, which is a necessity for warehouses that require a number of people to go accompany the cargo.
The rear axle of the Fuso Canter has a 6.0t carrying capacity, which is a standard in its weight class. The wheelbase determines its load-carrying capacity, which can go up to a maximum of 5,030 kg.
The Canter Eco Hybrid and the Duonic dual clutch transmission are the technical highlights of the truck. The truck can be driven without having to shift gear due to its transmission. Among the strong points of the truck are its huge payload, maneuverability, and economic efficiency.
The Fuso Canter truck made its debut in March 1963, and five decades later it has become a bestseller for Daimler. International sales have reached 3,700,000 units ever since it was launched in Japan. The flagship model of Mitsubishi Fuso Truck and Bus Corporation, a Daimler subsidiary, is the light-duty Fuso Canter truck. It is popular among clients in over 150 different countries.