Peter Parcon
June 10, 2013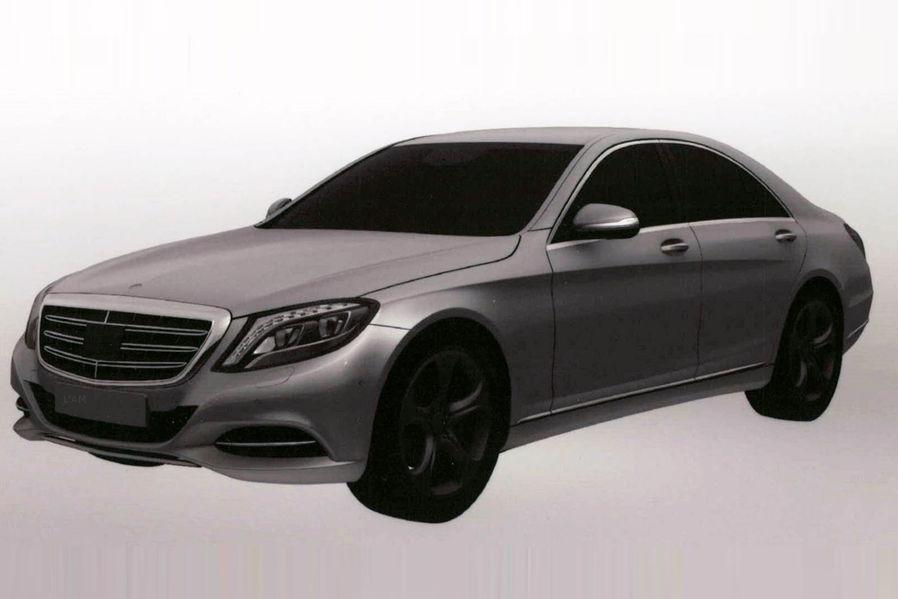 Two months have passed ever since the luxury car manufacturer from Germany reluctantly confirmed the upcoming release of the Mercedes-Benz S-Class Plug-In Hybrid. Reports about the same plug-in vehicle, which is the first for the company, have emerged once again.
A number of patent images showed that the upcoming vehicle will have a new exhaust system while its rear bumper was designed to feature its charging port.
The upcoming vehicle will reportedly be dubbed as the Mercedes-Benz S500 Hybrid Plus. It will be the flagship plug-in vehicle of the Germany vehicle manufacturer. It will reportedly feature a 306HP 3.5-liter V6 engine together with an electric motor. Electric power will come from a lithium-ion battery while its fuel consumption rating us at 3 liters for every 100 kilometer. This is equivalent to 78.4 miles per gallon in the US and 94.1 miles per gallon in the UK.
The Mercedes-Benz S500 Hybrid Plus is expected to be released next year and may have a sub-€100,000 or sub-$131,000 price tag.