Peter Parcon
June 18, 2013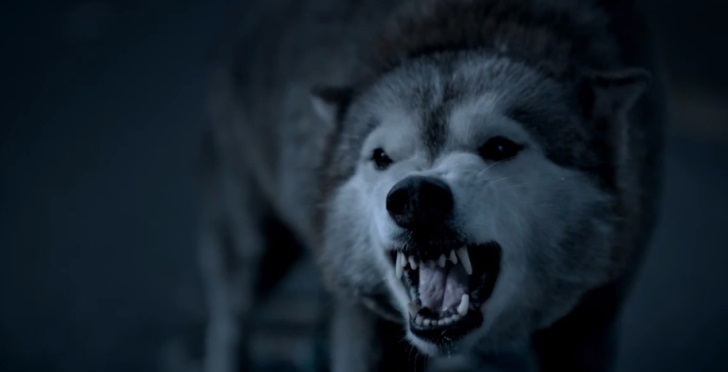 When the Mercedes-Benz CLA was initially introduced, the luxury vehicle manufacturer from Germany released commercials showing a wolf going up against Mercedes. The advertisements were shot in Iceland, and it appears that it is staging a comeback with a new ad showing the wolf going up against a Mercedes-Benz CLA 45 AMG.
The latest advertisement was released by the AMG division and shows the Mercedes-Benz CLA 45 AMG coming out of a garage. The wolf, on the other hand, is just outside the garage. The vehicle features a 2-liter engine that offers an output of 360HP and 450Nm of torque. Aside from being the most powerful series production four-cylinder unit, the turbocharged engine of the CLA 45 AMG also complies with the EU 6 emissions standard.
The Mercedes-Benz CLA 45 is considered to be the best compact car produced by the German vehicle manufacturer, and expectations are high for this particular vehicle. Sales of the vehicle are expected to surpass the sales of the Mercedes-Benz C63 AMG.