Peter Parcon
June 5, 2013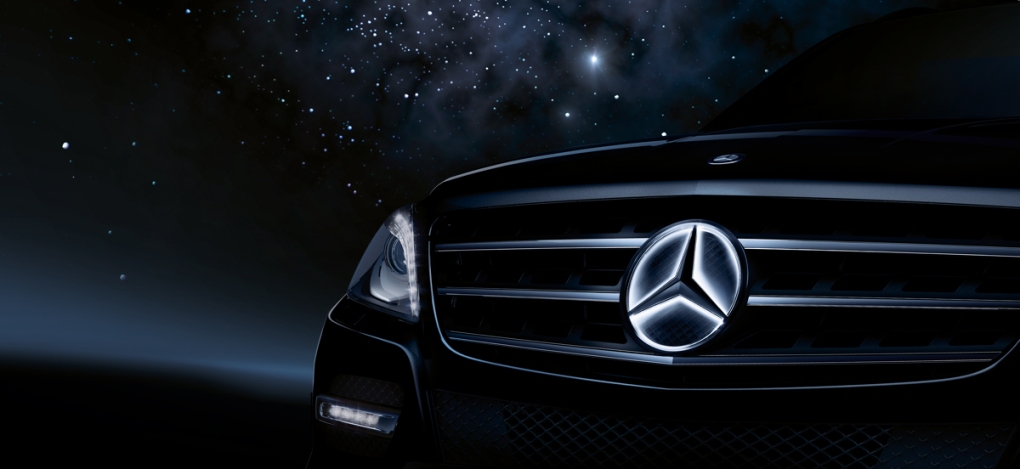 The three pointed star is a familiar sight in all Mercedes-Benz vehicles, and it will receive an enhancement that will delight lighting enthusiasts around the world.
The luxury vehicle manufacturer recently revealed the illuminated Three-Pointed Star for the front grille. The dealer-installed option will be available in a number of Mercedes-Benz vehicles including the 2006+ CLS-Class, 2012+ M-Class, 2013+ GL-Class and the 2014 E-Class.
The enhanced emblem will also be available for other models of the company. However, there were no announcements if the illuminated Three-Pointed Star will be installed in future Mercedes-Benz models as they emerge from the factory.
The enhanced emblem appears classy since it uses a LED and light tube technology that gives the vehicle an elegant appearance. It also illuminates whenever the car is unlocked using the key fob. With the announcement of the illuminated Three-Pointed Star, expect competitor OEMs to produce their own version of the enhanced emblem for their own vehicles in the market.