Giancarlo Perlas
June 29, 2013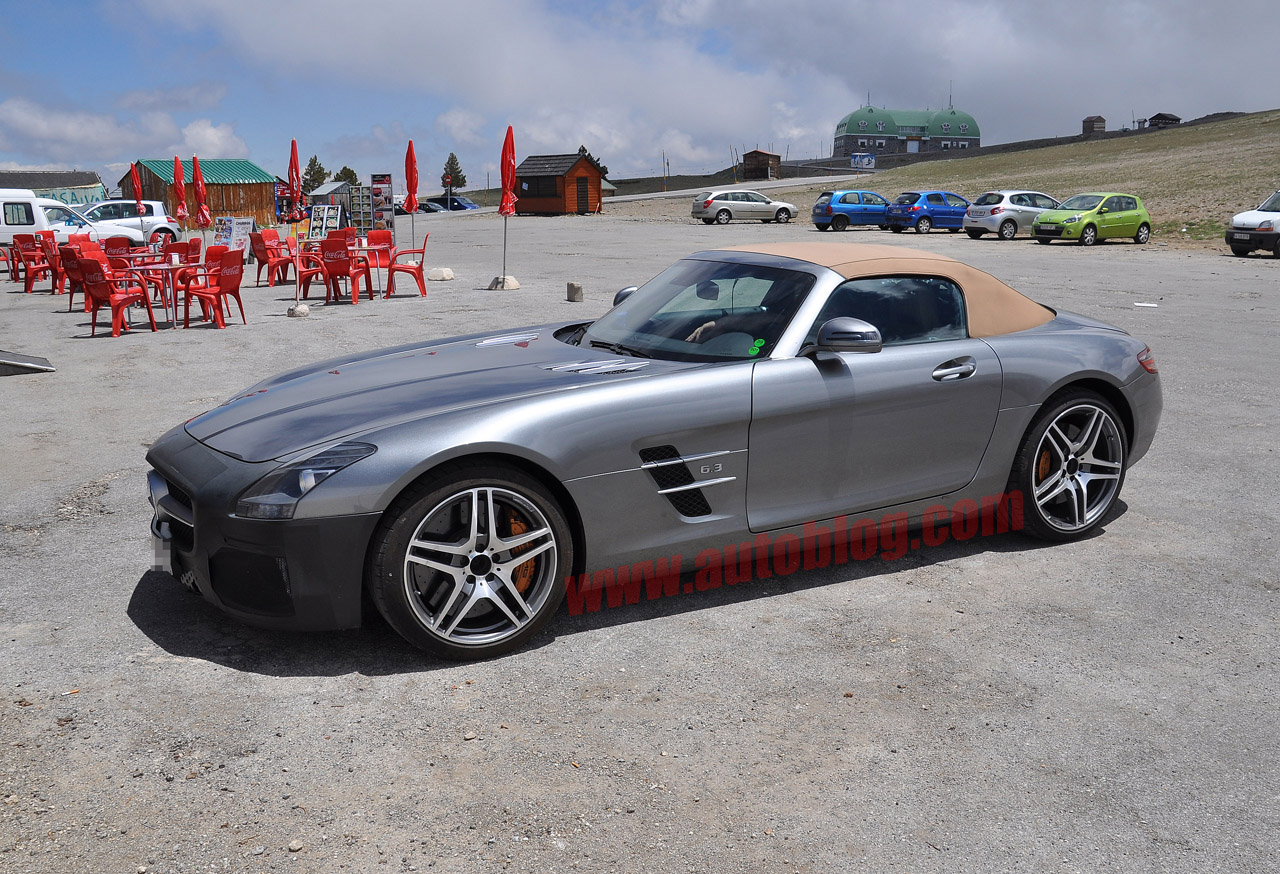 The Mercedes-Benz SLS AMG is nearly four years old now. But still, it has never failed to astonish car enthusiasts worldwide.
After replacing the standard model of the Mercedes-Benz SLS AMG with the GT version this June, it seems like the German automaker is introducing more changes to the design of the car. According to news from Autoblog, this is to keep things fresh for the new version of the popular car.
Looking at the spy shots revealed by the source, the new SLS AMG version appears to have gone a facelift in its fascia. In particular, its grille shape and lower lip seem to have the majority of the changes.
The report also suggested that there could be more changes that will be brought out later in the headlamps and taillamps. Upgrades under the hood or in the car's interior design cannot be discounted as well, but that remains to be seen later since the spy shots only gave us a glimpse of the SLS AMG's exterior.