Peter Parcon
June 27, 2013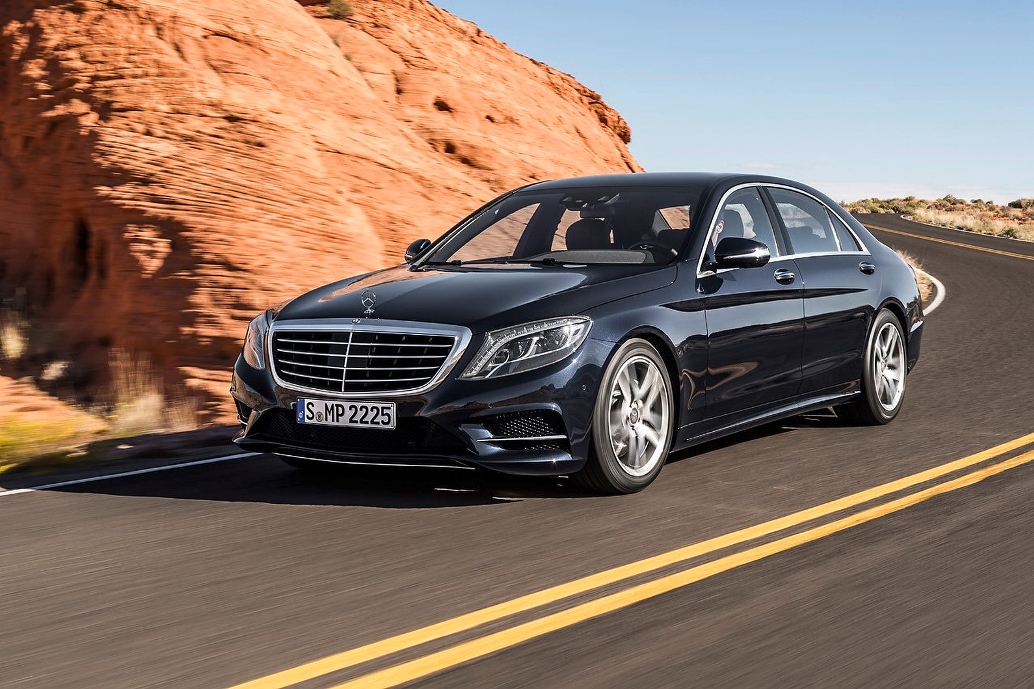 Daimler head Dieter Zetsche revealed recently that one new model of the Mercedes-Benz S-Class is set to compete with the Rolls-Royce Phantom. Zetsche made the revelation when he was interviewed by Autocar. He indicated that the new S-Class was developed to increase the reach of the company in the luxury car market.
The "Pullman" model will be the crowning glory of the class and is set to replace the Maybach brand.
It will feature distinctive design touches that include a unique grille that will enhance the appearance of the vehicle when compared to typical S-Class models.
Zetsche said Mercedes-Benz aims to maintain its presence in the high-end market segment, where it already started a tradition. The company also expects to lead this segment in the luxury car market with the Pullman being a part of its future plans.
A number of select markets will see the release of three wheelbases for the new S-Class, which is set to enter the UK market by October. The wheelbases include the standard, long and extra-long wheelbase. The extra-long wheelbase is aimed at meeting the demand for elegant limousines in a number of vital markets around the world.
The Mercedes-Benz S-Class Pullman is expected to be launched in May 2014.