Peter Parcon
June 5, 2013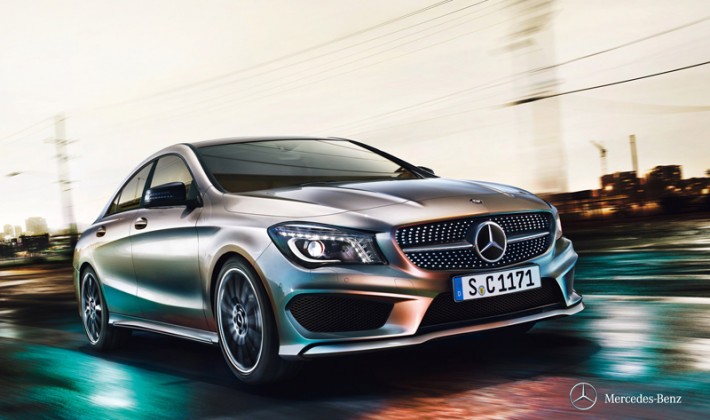 The Mercedes-Benz Roadshow that features the latest models of the luxury car manufacturer is currently ongoing in the United Kingdom.
The nationwide tour will include the latest CLA-Class along with other latest car models of the company, including the latest A-Class and E-Class. The B-Class, SL-Class and the CLS Shooting Brake will also be featured on the Roadshow. The features of the vehicles will also be demonstrated by experts. Visitors can also take advantage of brochures and promotional items that will be available during the event.
The Mercedes-Benz Roadshow started last May 9 and will end on July 21. It initially visited Chapelfield in Norwich before heading to Paradise Place in Liverpool. From June 6 to 9 it will be set up at the Birmingham Bullring in Birmingham. Other locations that the Mercedes-Benz Roadshow will visit are Torquay (June 15 to 16), Edinburgh (June 20 to 23), Leeds (June 27 to 30), Southampton (June 27 to 30), London (July 4 to 7), and Bristol (July 19 to 21).