Peter Parcon
June 28, 2013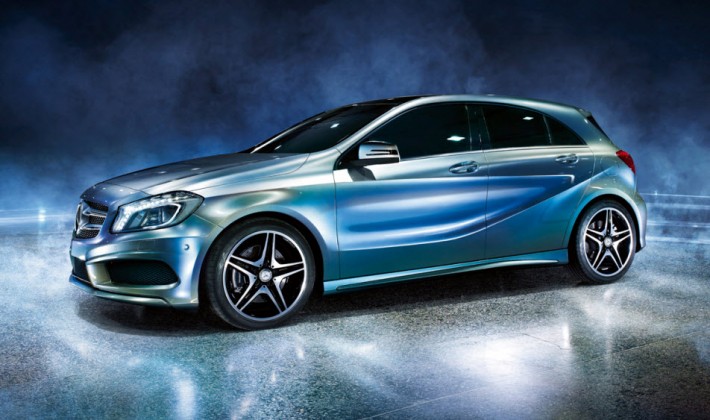 Significant changes implemented by Mercedes-Benz resulted to its receiving the Most Improved Fleet Manufacturer Award during the 2013 Fleet World Honours.
Some of the changes the company implemented were the creation of a Strategic Account Manager team and the Small Business Partnership plan. The company also introduced the Direct Sales Programme and the Chauffeur Programm. The retailer training and development of the company was also accredited by the IMI.
Fleet sales in the UK market of the company increased by seven percent in 2012. More than half of the sales of the company came from the fleet market.
Mercedes-Benz was also praised by Steve Moody, the Fleet World editor. He said the company implemented changes that demonstrated its fleet market commitment.
In addition to the Most Improved Fleet Manufacturer Award, the latest A-Class of the company was also given the best new Car award. Moody revealed the new Mercedes-Benz A-Class allowed the company to offer a product in the lower medium hatchback segment. It gave the brand a new segment in the fleet sector market.
The Fleet World Honours gives awards each year to companies that accomplished a high level of excellence in their respective market segments. Mercedes-Benz received awards at the event for five straight years with the Sprinter being awarded as the Best Large Van last year.