Ryan Joseph Ramos
June 5, 2013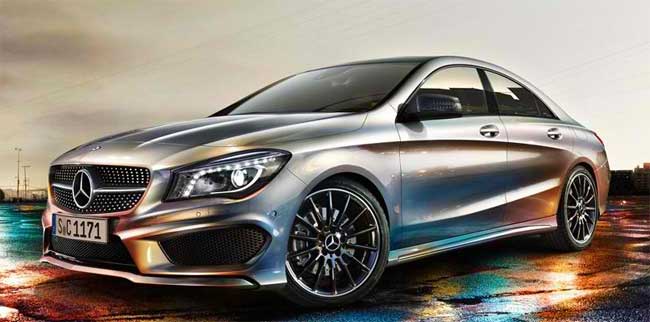 Mercedes-Benz continued the trend of growth during the month of May 2013, selling a total of 121,360 units last month that accounts for a 7.3% increase year-over-year. In addition, the automaker also posted a record 562,824 units sold in the year to date, a 5.9% increase compared to the same period last year.
Strong performance in the NAFTA region as well as in Europe and Asia are considered the biggest drivers in this growth, and the compact cars and SUV models are the primary breadwinners for the Stuttgart-based company.
European sales grew to 57,759 in May, a 4.9% increase. This included a 17.3% growth in UK and a 13.8% increase in Russia. Turkey sales grew 93.9%, and the company also managed to increase its market share in Germany by 9% despite the general decline in the German market.
US sales saw a 9.8% growth, with a new record of 24,713 units sold while maintaining the top position in the premium automobile segment.
Japan sales grew 60.4%, while China and Hong Kong sales saw a 7% increase. These drove the brand's growth in the Asia/Pacific region.
The month of May saw an increase in sales for the A-Class, B-Class, and CLA compacts, with 31,770 units sold, for a 65.6% increase. The SUV segment grew 14.5%, driven primarily by the segment-leading M-Class, the sales of which increased 18.6%.
In mid-May, the new S-Class was launched, and this will likely play a factor in sales for the next month.