Peter Parcon
June 4, 2013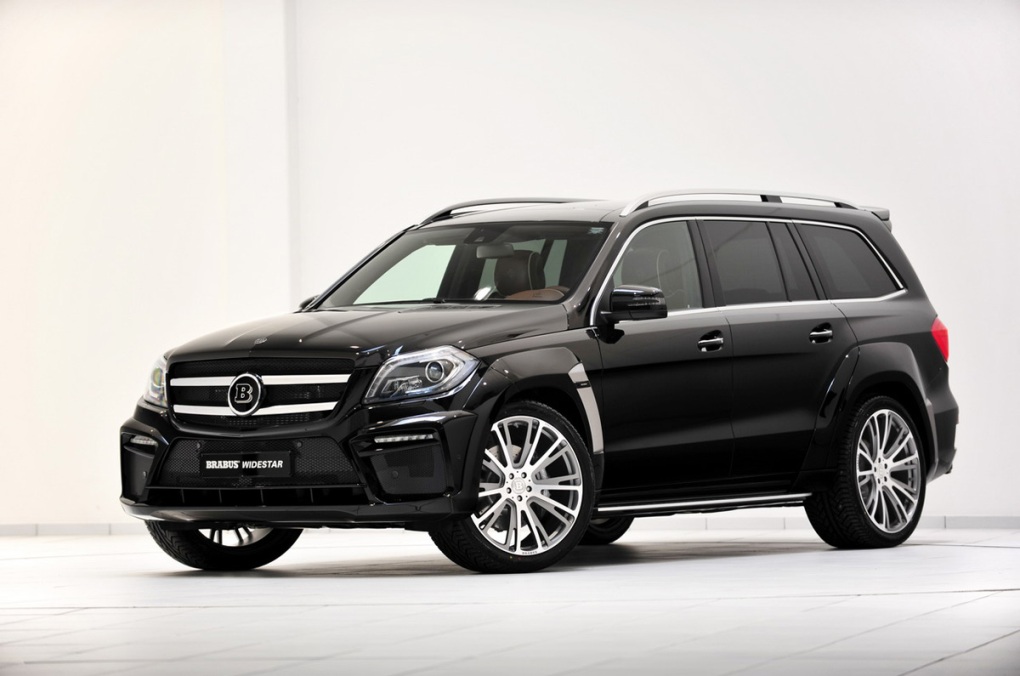 Brabus recently gave the Mercedes-Benz GL63 AMG a makeover, boosting its power while increasing the width of its body.
The Brabus B63-620 Widestar is another high-performance SUV from the tuning specialist from Germany. The output of the 5.5-liter twin-turbocharged V8 engine of the GL63 AMG was increased to 611bhp through the PowerXtra plug-and-play software of Brabus. This also made the acceleration of the vehicle from 0 to 62 mph faster by 0.2 seconds compared to the standard variant of the vehicle. Its speed also tops at 174 mph.
In addition to the enhancements on the engine, Brabus also lowered the ride height and increased the width of the GL63 AMG. These modifications enhance the grip and minimize lift, which result to better handling and aerodynamic performance.
Butterfly vales are featured on the exhaust system of the vehicle, which increases engine volume while on the move. Sound is also reduced in the "Coming Home" mode of the vehicle. The Brabus B63-620 Widestar also features 23-inch platinum alloy wheels from Brabus.
In addition to these enhancements, Alcantara and leather hand-stitched seats were also added into the interior of the GL63 AMG. The enhancements by Brabus are expected to increase the base price tag of the Mercedes-Benz GL63 AMG by twofold.