Peter Parcon
June 2, 2013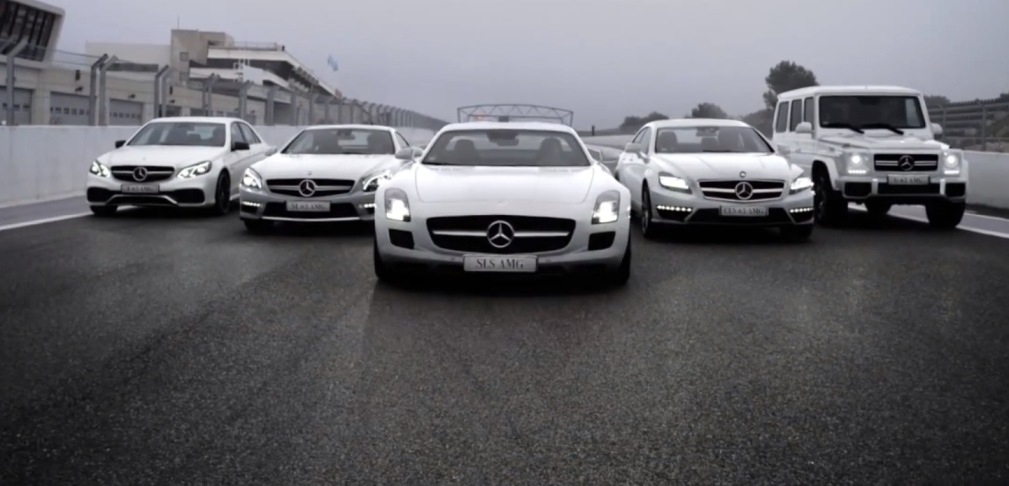 The AMG of Mercedes-Benz can promote itself in the market and may not require any advertisements to increase its appeal among potential buyers. Despite this, an advertisement showing two Russian stars was released recently for the Mercedes-benz AMG.
The advertisement is focused on the AMG range of Mercedes-Benz and puts it a little bit of comedy to promote the vehicle. There may be some viewers who would like to bring more thrills into the brand than what was shown on the advertisement. However, the advertisement itself is rather notable in itself.
Two stars from Russia are featured on the video, Evgeni Plushenko and Alexei Nemov. Plushenko is a figure skater who won the gold medal in the 2006 Winter Olympics. On the other hand, Nemov is a gymnast who has won twelve Olympic medals.
The video shows a number of AMG models of Mercedes-Benz including the CLS 63, the E63, the SL63 roadster, the SLS gullwing coupe, and the G Wagen.