Peter Parcon
June 28, 2013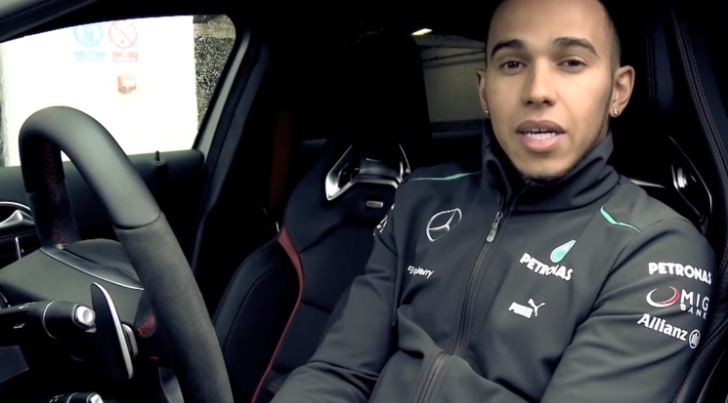 Mercedes-Benz recently requested Lewis Hamilton to test drive the Mercedes-Benz A45 AMG. A video of the test drive of the Mercedes-AMG Formula One team driver was released recently by the luxury vehicle manufacturer.
The video shows Hamilton testing the turbocharged engine of the A45 AMG on both dry and wet road conditions.
After taking the latest vehicle offering of Mercedes-Benz through its paces, Hamilton gave his thoughts about the car. He indicated that the throttle of the A45 AMG was sensitive and similar to a Formula One car. The car can go from 0 to 62 within 4.6 seconds and has a top speed of 155 mph or 250 km/h.
Prior to joining the Mercedes-AMG Formula One team, Hamilton was part of the McLaren team. The video is the latest Mercedes-Benz promotion that features the Formula One driver. Previously, Hamilton promoted the Mercedes-Benz A45 AMG in an advertisement together with his teammate Nico Rosberg.