Peter Parcon
June 19, 2013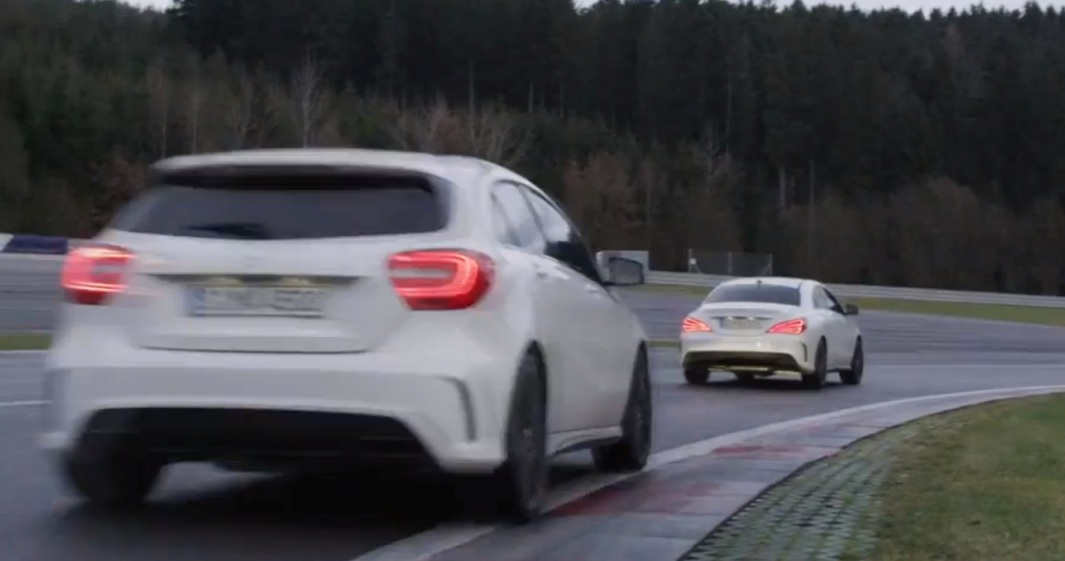 The luxury car manufacturer from Germany appears to be holding a pair potential moneymakers in the Mercedes-Benz A45 AMG and the Mercedes-Benz CLA 45 AMG. Expectations are high for these two car models, which may surpass the sales of the Mercedes-Benz C63. The C63 itself has been a top-seller for the German company.
The company indicated that the two vehicles will signal the start of a new era for Mercedes-AMG. This is the first time that the performance brand of Mercedes-Benz is offering a pair of high-performance vehicles using a four-cylinder engine. The two new models of Mercedes-Benz are considered as an appropriate introduction into the AMG world.
The two vehicles will utilize the latest M133 engine, which has its roots in the two-liter turbo engine that is used on the A-250. It offers a total output of 360HP and 450Nm of torque. The Mercedes-Benz A45 AMG and Mercedes-Benz CLA 45 AMG can accelerate from 0 to 100 km/h in around four seconds. It is also interesting to know that the emission of the two vehicles is limited to 161 to 165 grams for every kilometer while fuel consumption is at around seven liters for every 100 kilometers.