Peter Parcon
June 6, 2013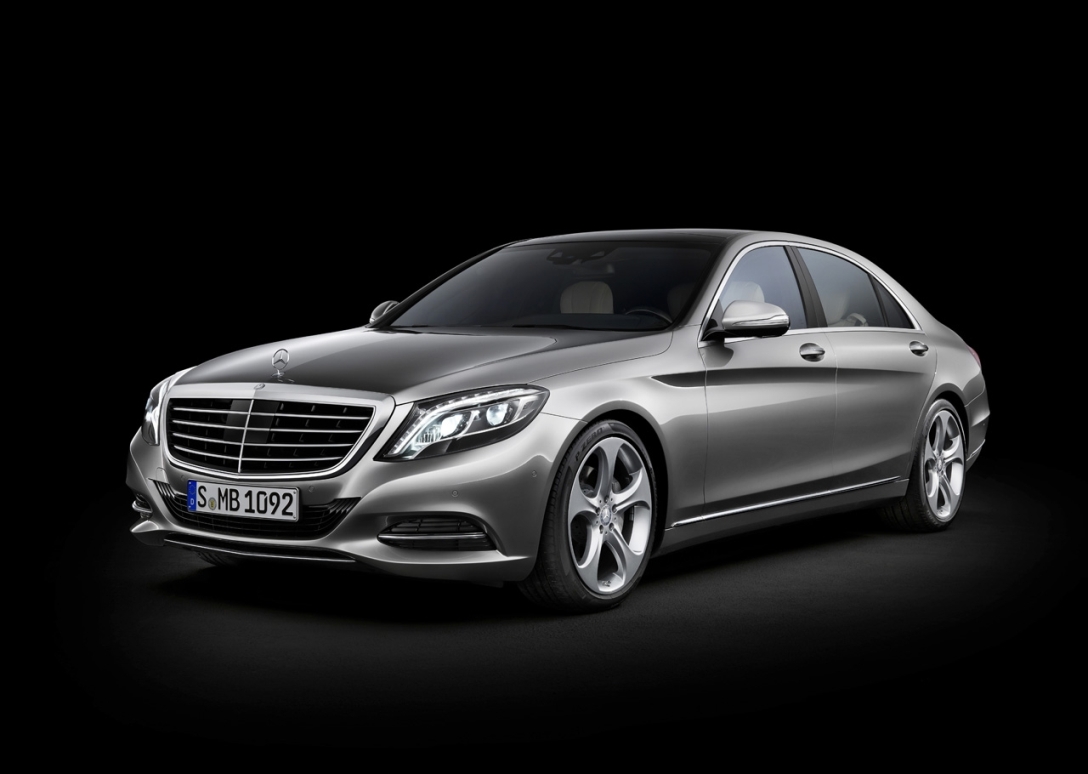 The latest Mercedes-Benz S-Class Coupe Concept is expected to be unveiled by the luxury vehicle manufacturer from Germany at the 2013 Frankfurt Motor Show this coming autumn.
The launch of the concept model of the vehicle will be its official world premiere. The model is a near-production version of the vehicle. It will also be a preview of the latest body design of the Mercedes-Benz S-Class.
The dashboard of the S-Class Coupe is anticipated to be enhanced with wood trims. The engine options will likely be similar to the longer version.
With this in mind, the new S350 BlueTEC is expected to feature a 3.0-liter V6 engine that offers 258HP and 620Nm of torque. The S500 may feature a 4.7-liter V8 engine offering 455HP and 700Nm of torque while the S300 will come with a 2.1-liter engine with 204HP, On the other hand, the S400 Hybrid may come with a 3.5-liter V6 engine offering 306HP of power.
No other details about the new S-Class Coupe were revealed although it may be announced at the 2013 Frankfurt Motor Show.