Ryan Joseph Ramos
June 12, 2013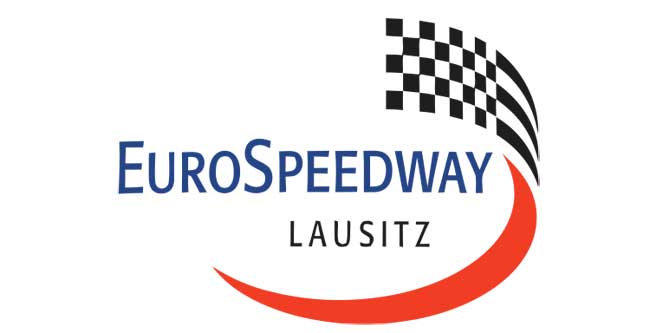 It's round 4 of the 2013 Deutsche Tourenwagen Masters, and the Mercedes-Benz team is headed to EuroSpeedway Lausitz hoping that they'll fare better after a disaster of a race at the Red Bull Ring last time out.
Christian Vietoris, a junior team member who's had the best season so far among Mercedes-Benz drivers, said that the 3,478-meter track is one of his favorites. He said starting grid position will again play a big role, as the team has underperformed in qualifying so far.
Gary Paffett shared Vietoris' sentiments in that the cars generally provide good race pace. "If we can just qualify for the first couple of rows, we can then be contenders for the podium."
When Pascal Wehrlein's car got outfitted in the red and white of the VfB Stuttgart football team, it got a warm reception from the fans, so the design will still be on his Mercedes AMG C-Coupe at Lausitzring.
On Friday, Mercedes-Benz will kick off the race weekend with a meet and greet, giving 50 fans a chance to meet the drivers. They'll be hosting the fans in a paddock hospitality unit, complete with refreshments.
Mercedes-Benz Motorsport chief Toto Wolff won't be on hand during the weekend, and thus DTM Management head Wolfgang Schattling will be overseeing the race in Wolff's stead.