Ryan Joseph Ramos
June 28, 2013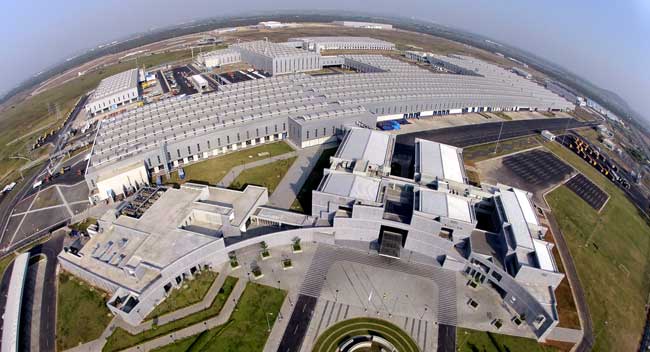 It looks like Daimler Trucks is successfully implementing its 'Asia Business Model' plan, as the Mitsubishi Fuso Truck  and Bus Corporation and Daimler India Commercial Vehicles are on pace to achieve its joint target of 290,000 units in sales by 2020. This is evidenced by the start of exports for new 'Made in India' FUSO trucks, which share the same platform as the BharatBenz trucks.
Dr. Wolfgang Bernhard, Daimler AG board member in charge of the trucks and buses divisions, spoke of the two companies' strengths and how they help keep the business plan in the region on the right track.
"In May we announced the start of production for the first FUSO trucks 'Made in India', " said Dr. Bernhard. "Today, we are already exporting to Sri Lanka and Kenya – followed by other export markets very soon."
The global Daimler Trucks sales offensive is targeting 500,000 units annually by 2015, and that sales target extends to 700,000 units by the year 2020. You see just how much the 290,000 units from Daimler Trucks Asia will contribute to that figure.
MFTBC and DICV work together in the development, production, and procurement of products. Daimler has a majority stake in MFTBC, owning 89.29 percent of the shares. DICV, meanwhile, is a fully owned Daimler subsidiary that was founded in 2012. As demand soars in India and in other parts of Asia, Daimler has positioned itself to be at the forefront of production through the two companies.