Peter Parcon
June 25, 2013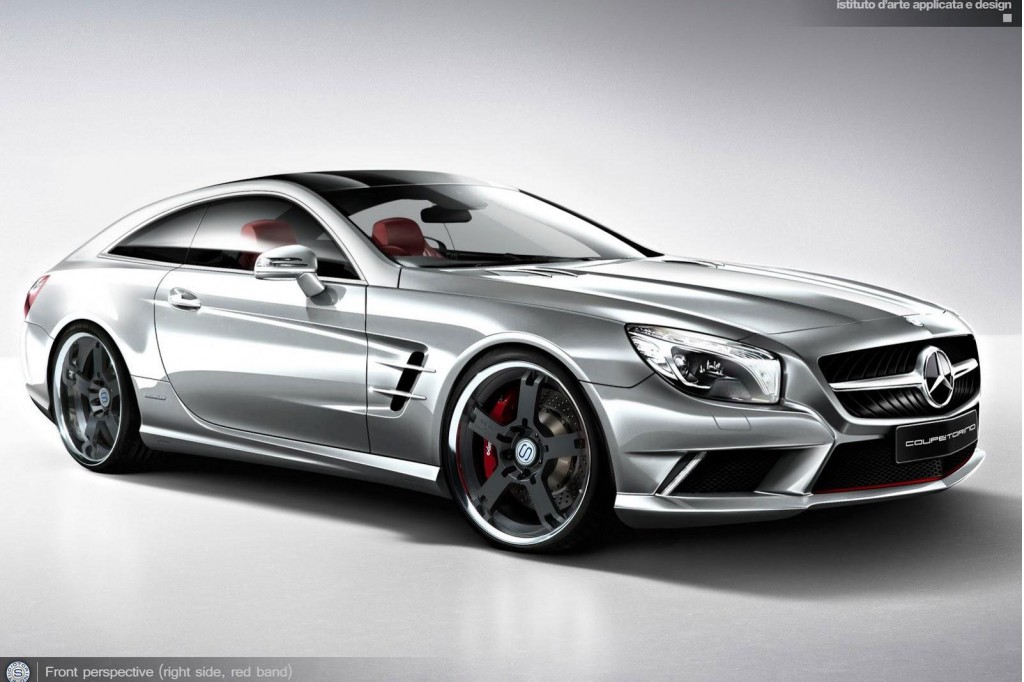 A collaborative effort between StudioTorino and Mercedes-Benz resulted to a distinctive conceptual model of the Mercedes-Benz SL Class. The design was the result of work by design students from Italy who were able to utilize their skills on the luxury vehicle.
A shooting brake was created when the brilliant students used a fixed roof instead of a folding one on the concept vehicle, which was named Coupe Torino. The students worked on the project at the Mercedes-Benz Advanced Design Studio. They were able to go through the design process that produced a 1:4 scale model of their creation.
The objective of the process was to create a concept model feasible enough for the luxury vehicle manufacturer to produce. Some factors were taken into consideration to produce the concept model of the Mercedes-Benz SL Class.
Producing an actual unit of the concept vehicle is possible since the Mercedes-Benz CLS Shooting Brake is already available in the market. The work on the Coupe Torino is quite remarkable that the students behind the design may be skillful enough to provide the company with designs for upcoming projects.