Peter Parcon
May 16, 2013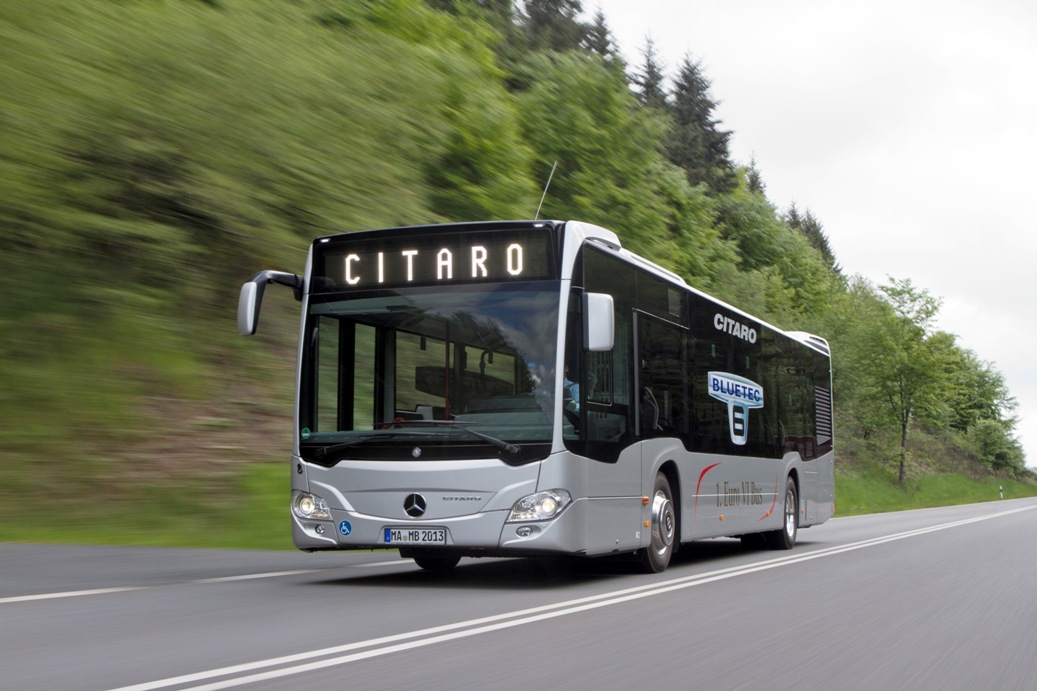 Three new Citaro Euro VI buses have been added by the public utility company of the City of Trier. Since the emissions from these buses are 80 percent lower compared to previous models, they have a significant contribution to the environment of the city. Since they save over eight percent of diesel fuel, they can reduce the fuel costs for the operator.
Around 350 units that featured the Euro VI exhaust system were already delivered by Daimler Buses. The number of Setra and Mercedes-Benz-branded buses that use this environment-friendly exhaust treatment system is expected to exceed 1,700 units by the end of the year.
A sophisticated exhaust treatment technology is used to make the buses compliant to the Euro VI emission standard. The technology combines the AdBlue injection and oxidation catalyst of Mercedes-Benz with a closed particulate filter and an exhaust gas re-circulation system. Emissions will be significantly reduced due to the sophisticated exhaust treatment system and its new engine. This also demonstrates the next step in the development of diesel engine technology.