Peter Parcon
May 10, 2013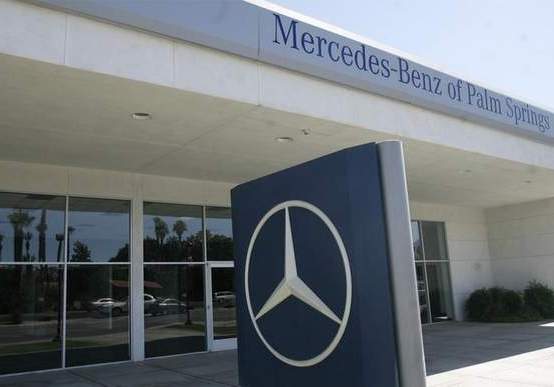 A Mercedes-Benz dealership in Palm Springs became victim to thieves recently. However, the crooks did not steal whole vehicles since they were contented with the rims and the tires of the vehicles.
Seven new vehicles had their rims and tires stolen, leaving them sitting on top of blocks inside the dealership located at East Palm Canyon Drive, Palm Springs. According to Sgt. Harvey Reed of the Palm Springs Police, the theft was discovered when employees started to arrive for work at around 5:30 AM.
The website of the dealership showed that it is open from 8 AM up to 7 PM. Reed said that that the suspects disabled the lights that illuminated the lot of the dealership.
Each of the stolen tires, which numbered 28 in all, had a value of around $1,000. This put the entire value of the stolen items at $28,000.
Aside from the initial information given by the police, no other information was released in connection to the theft.