Peter Parcon
May 12, 2013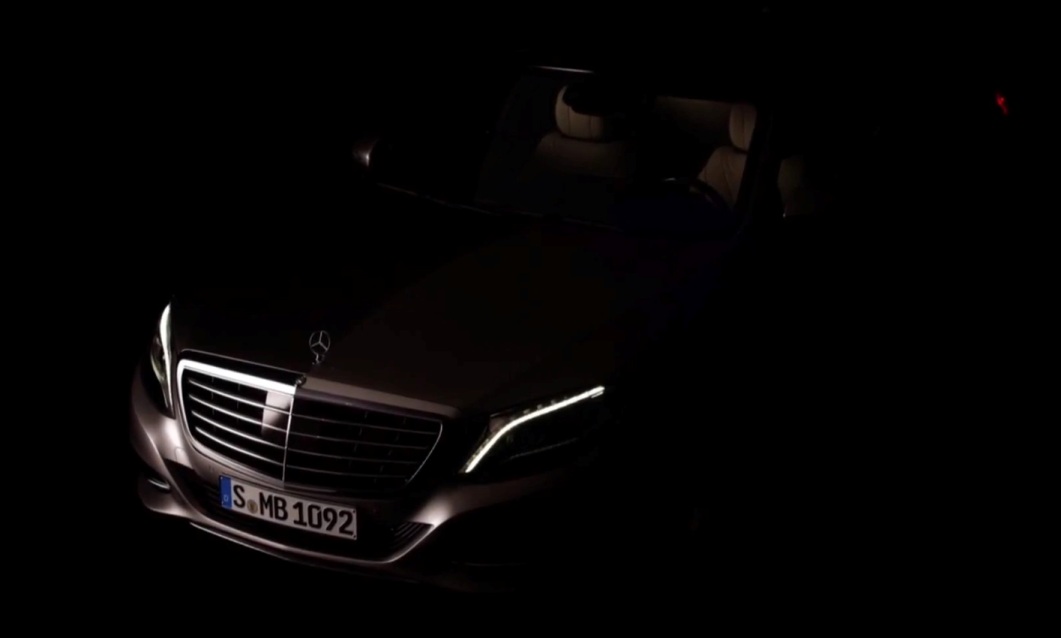 A teaser video was released by Mercedes-Benz that showed the new 2014 S-Class prior to its upcoming launch on Wednesday. The new flagship of the luxury car manufacturer does not show much of the W222 S-Class since it appeared to have been recorded inside a studio.
The video showed the two-spoke steering wheel along with the leather dashboard, which may increase the excitement level in any Mercedes-Benz enthusiast. The upcoming S-Class brings elegance to this particular model of the vehicle from the luxury car manufacturer. Images of the upcoming vehicle emerged earlier through a leaked brochure for the S-Class.
The new S-Class will come in the S350 BlueTEC, the S400 Hybrid and the S500 variants. Each variant will feature a different engine from the 3.0-liter V6 engine of the S350 up to the 4.7-liter V8 engine for the S500.
The interior of the vehicle will feature LED ambient lighting, a Burmester sound system, leather/wood steering wheel, and other desirable features including soft-close doors, illuminated door sill plates, and a panoramic roof.
The 2014 Mercedes-Benz S-Class will be launched by the luxury car manufacturer on May 15 in Hamburg, Germany.