Peter Parcon
May 23, 2013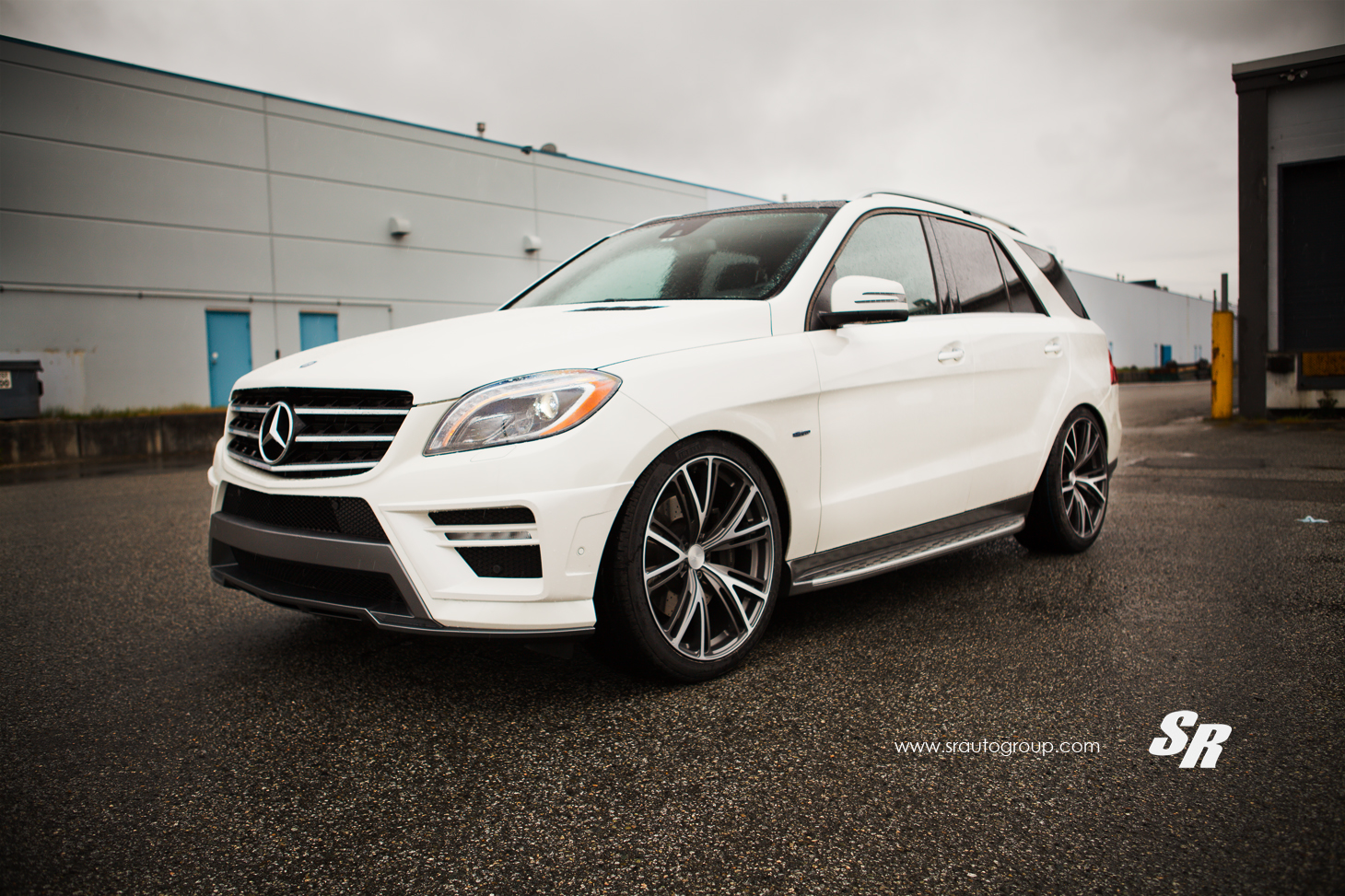 Although some Mercedes-Benz enthusiasts considered the AMG as a better model compared to standard models of the luxury car manufacturer, the ML 550 can also be a class on its own if it comes with the appropriate accessories.
The white SUV was recently given the royal treatment by the SR Auto Group, providing it 22 x 10.5-inch PUR 9INE Monoblocks that featured polished black windows and a brushed silver surface. The car was also lowered by the company using BASICS lowering links. The company also enhanced the exterior of the ML 550 giving it a Brabus front bumper add-on and a Brabus rear number. The vehicle also received a front spoiler and a diffuser.
The SR Auto Group indicated that it collaborated with PUR Wheels and Brabus to modify the latest 2013 Mercedes-Benz ML550 chassis and transform it into a unique Sports Utility Vehicle that would turn heads each time it hits the road.