Peter Parcon
May 22, 2013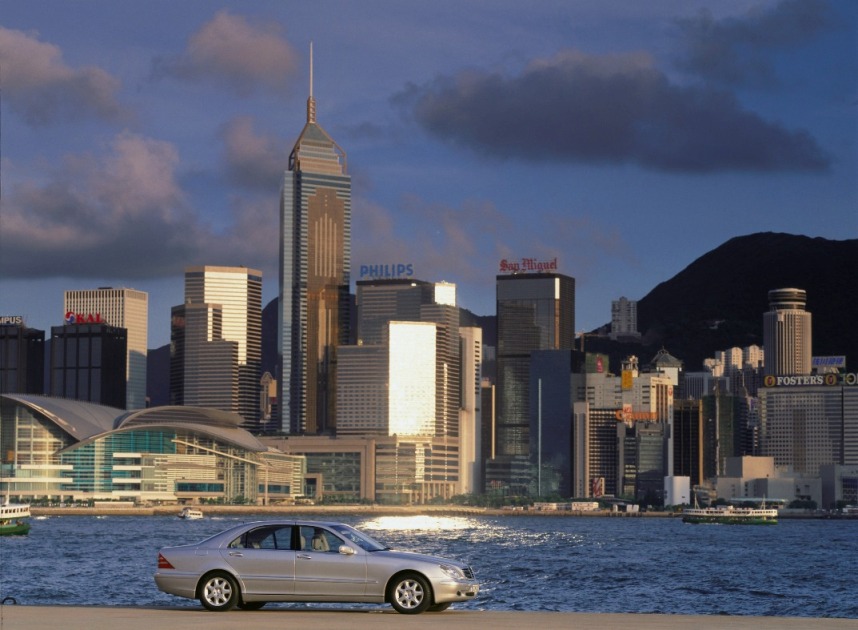 The Mercedes-Benz S-Class has constantly been at the forefront in design and aesthetics as it offers innovations that set the standards in the industry. The vehicle also evokes the values and strength that the brand offers to consumers.
The 200 and 300 models set the trend for the Mercedes-Benz S-Class in 1951. The three-box design of the saloons in 1954 became the prototype for modern-day cars. It offered good space, low weight and notable aerodynamics.
Safety was the primary concern on the body design on the W111 and W112 models. The safety body concept was developed by Béla Barényi of Mercedes-Benz. It offered a passenger cabin with a fixed shape and crumple zones.
The first Mercedes-Benz model that used the S-Class name was the 116 model series. It featured a wedge design in addition to a low waistline. The dirt-resistant tail lights and new wind guides highlight the safety considerations on the design of the vehicle.
By 1979, plastic-coated bumpers were used in place of chrome bumpers on the S-Class 126. Fuel-consumption was also reduced due to the novel body design, which also provided protection for the car body and pedestrians. The S-Class 140 was released in 1991, which initially received mixed reactions from consumers and experts before it became widely accepted around the world.
Curves were added to the Mercedes-Benz S-Class 220, which gave it a rather elegant appearance. It also set a new standard in large car designs. Digital driving assistance systems were also integrated into the design of the vehicle that facilitated the operation of numerous comfort functions through a central control panel.
The design tradition of Mercedes-Benz is also integrated into the 2013 model of the S-Class as it continues to set the benchmark for high-end luxury vehicles around the world.