Ryan Joseph Ramos
May 9, 2013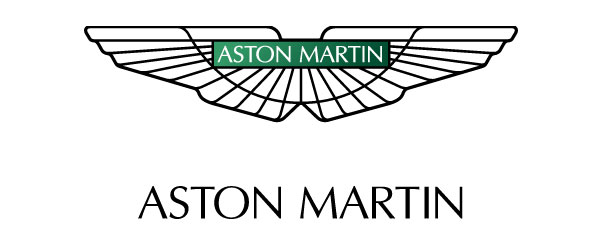 According to a report via Bloomberg, Mercedes-Benz's parent company, Daimler AG, is currently engaged in talks with Aston Martin for a deal that could potentially make Daimler an engine supplier for the British luxury automaker.
While a Daimler spokesperson has indeed confirmed that there are talks, it was also stated that there has not been any decision yet on the matter.
According to a source of the publication said to have knowledge of the deal, Daimler is the preferred partner when it comes to engaging in a supply deal, as designated by Investindustrial, the private equity fund who is currently backing Aston Martin and has a 37.5-percent stake in the company.
Aston Martin is in the midst of efforts to implement plans intended to make the brand more competitive with other luxury automakers, such as Bentley, Ferrari, and Maserati. Not being a luxury division or subsidiary of a big automaker, Aston Martin is at a disadvantage from a development cost standpoint. For example, Bentley is owned by Volkswagen AG and Ferrari is under Fiat SpA.
Getting a reliable engine supply partner would help boost the company's efforts to stay competitive without having to spend as much on development. There is a rough 2-month timetable for the completion of the supply partnership.