Giancarlo Perlas
May 31, 2013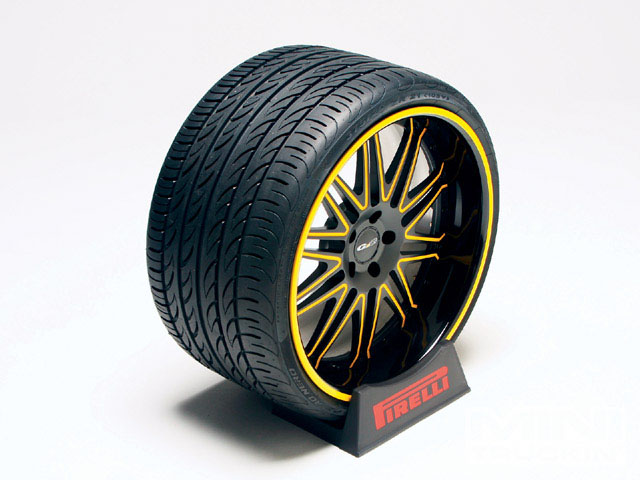 The organizers of the Monaco Grand Prix confirmed that the official protest for the illegal tire test of Mercedes-Benz was lodged by its rivals Ferrari and Red Bull according to Channel NewsAsia. The complaint came after Nico Rosberg won the race. However, Mark Webber of Red Bull was quick to say that the tire test did not contribute to the team's win last week because it was not a determining factor in the race.
Red Bull Camp Statement
In the statement of Mark Horner of Red Bull, he cleared out that the complaint was filed hours before the race even began. He argued that the tire testing was not done in a transparent manner, making it unofficial and against regulations.
Mercedes and Pirelli Story
The camp of Mercedes-Benz and Pirelli remained firm in their statements that there was nothing illegal in the test because the FIA was informed about it. In fact, the regulating body even approved it said Niki Lauda.