Giancarlo Perlas
May 10, 2013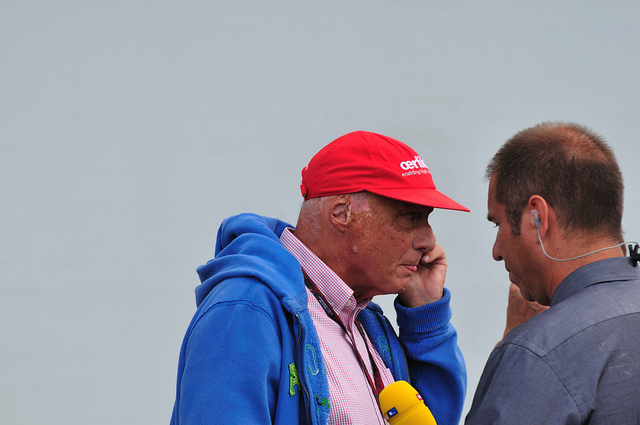 Recently, we featured a report based on the Bild am Sonntag newspaper that Niki Lauda confirmed that he is trying to get Sebastian Vettel to move to the Mercedes-Benz team.
However, another report by a U.K.-based source called The Independent said that he denied any involvement in any move that aims to make Vettel jump to his team.
"We're not trying to get him as he has signed a contract with Red Bull until forever," said the non-executive chairman of the team according to the U.K. source.
The Independent further added that Lauda told them that his team already has two of the best drivers in the circuit (Lewis Hamilton and Nico Rosberg), and so far, they seem like the best pair out there.
Reading between the lines, he seems to be implying that there is no need to Vettel as of the moment.