Giancarlo Perlas
May 29, 2013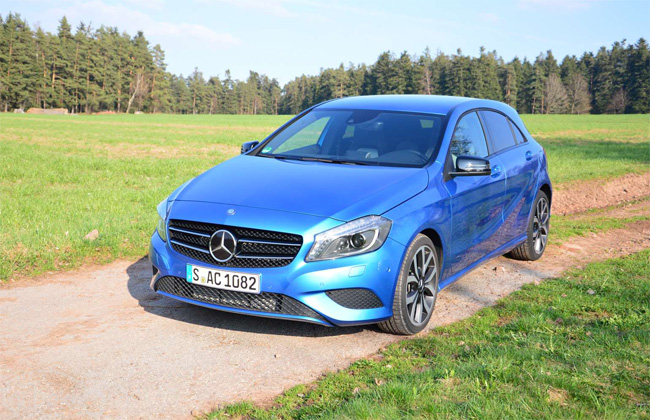 With the sales of Mercedes-Benz India looking great, the brand is releasing two variants in the territory on May 30. The new car will be under the A-Class and B-Class category.
Based on a report by the Indian auto news site called Car Dekho, buyers of the new A-Class premium hatchback will have two engine options to choose from. One will have a 1.6-liter petrol and the other will be equipped with a 1.8-liter turbo diesel engine. Then, it will have a 7-speed dual clutch automatic gearbox.
On the other hand, the new B-Class will only be available in a 1.8-liter turbo diesel engine.