Peter Parcon
May 8, 2013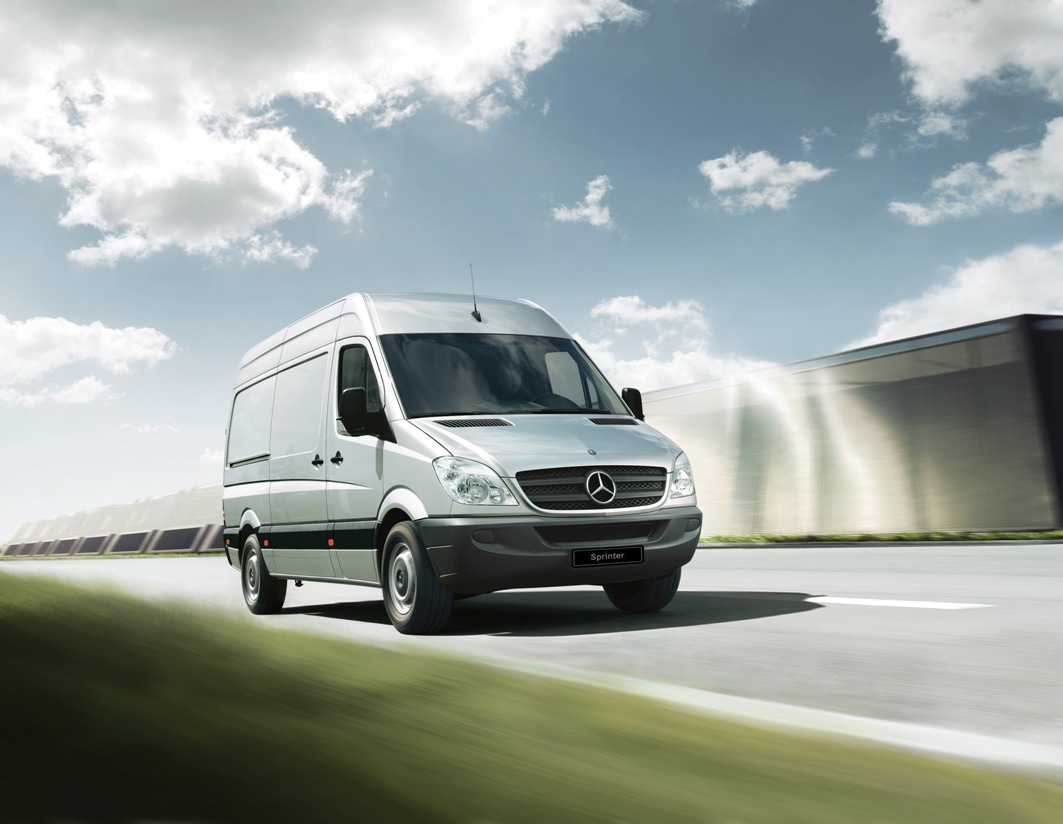 The rise of the Mercedes-Benz Sprinter in the Russian market was capped recently when it was given the distinction of being the "Van of the Year 2013." This is the third straight year that the van won the biggest nationwide automotive competition in Russia.
Mercedes-Benz Vans Head Volker Mornhinweg said extensive range offered by the Mercedes-Benz Sprinter facilitates its adoption by clients around the world to fit their individual needs. The title demonstrates the wide acceptance of the vehicle in the fast-growing market for vans in Europe.
The award was given to the van after the votes of over 1.3 million people were cast through the net, mail or text messaging. Three hundred eighty-five models in three categories were included in the survey, which took three months to complete. The Mercedes-Benz Sprinter took the top spot in the Vans category.
The Mercedes-Benz Sprinter has gradually built its name in the market niche between trucks and cars. It has set the standard in the segment with its fuel-efficient engines, advanced safety features, and long maintenance intervals. It is manufactured in a number of locations around the world including Ludwigsfelde and Dusseldorf in Germany, Charleston in South Carolina, Fuzhou in China, and González Catan in Argentina.