Ryan Joseph Ramos
May 1, 2013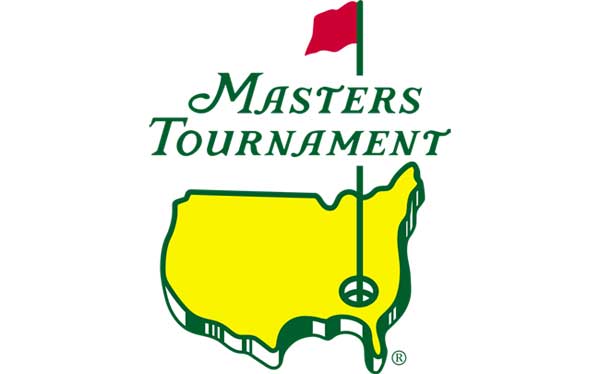 Mercedes-Benz is the newest global sponsor of the Masters Tournament, after years serving as an International Partner for the premier golf tournament. This was announced by the Augusta National Golf Club on April 30, and the partnership is slated to start in 2014.
The Masters is the most prestigious golf tournament in the world," said Mercedes-Benz Cars Executive VP for Sales and Marketing, Dr. Joachim Schmidt. "It is a great honour for Mercedes-Benz to now be associated with the Masters Tournament as one of the three Global Sponsor."
Dr. Schmidt added that the partnership, which started in 2008, was a 'perfect match' for the brand and the tournament, because of the traditions and 'passion for perfection' shared by the two entities.
The German automaker joins AT&T and IBM as the global sponsors for the Masters Tournament.
Since the 1980's, Mercedes-Benz has had considerable involvement in professional golf. It's connected to the PGA Championship as well as The Open Championship, along with a bunch of other tournaments in various locations. There's also the Mercedes Trophy, which is a premium amateur tournament that gets around 65,000 players from over 60 countries every year.