Ryan Joseph Ramos
May 2, 2013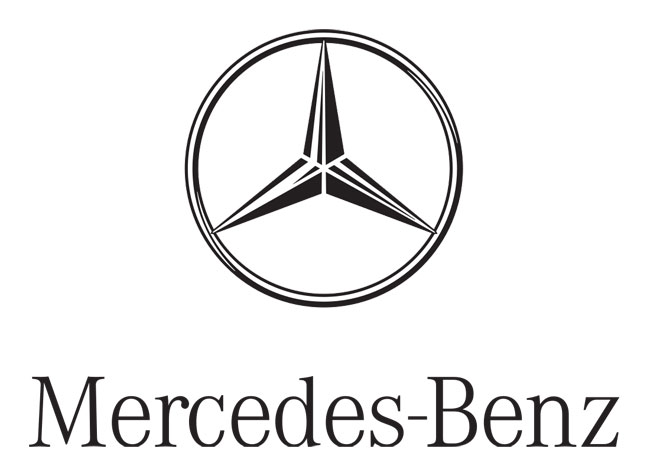 With record sales in the month of April, Mercedes-Benz USA was able to pad its lead over rival German luxury automaker BMW. The latter was able to get a higher increase in terms of volume, with a 10 percent increase corresponding to 23,225 units sold for the month. Mercedes-Benz, on the other hand, sold 23,635 units, a 5.8 percent increase.
Year over year figures through April indicated an 11-percent increase for 2013, as the Mercedes-Benz has managed to sell 92,822 units so far, according to parent company Daimler. BMW, meanwhile, has sold 88,127 units through the fourth month of the year.
Daimler's gains are thanks in part to the resurgence of the SL-Class, which saw sales figures increase by more than triple from March to April. Last month, Mercedes-Benz USA sold 938 SL units, and the increase is huge considering the starting price of the SL is $105,000.
This, along with other economic indicators, are signs that automotive consumers are now more willing to go for pricier vehicles because they are now more confident that the value of their investment will hold.