Ryan Joseph Ramos
May 23, 2013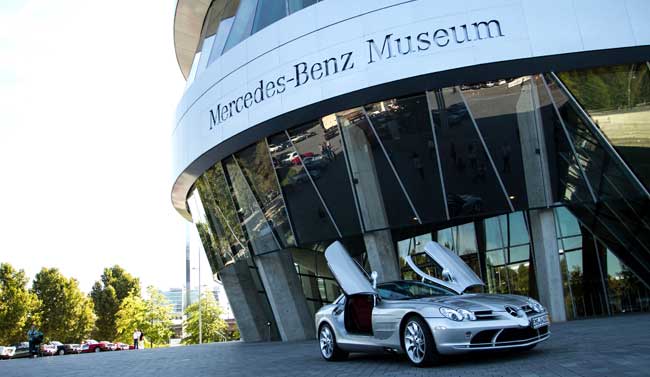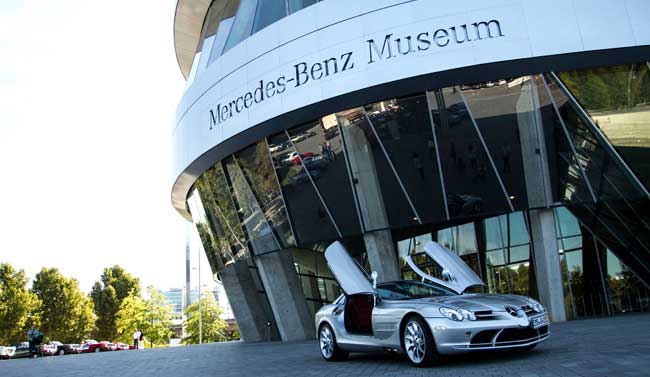 For the Mercedes-Benz Museum, summer will kick off on the 18th of June. The museum's summer programme, which is loaded with a number of highlights, is set to start on that day, a period that will last until September 8th.
There will be an exhibition focused on the S-Class that will last past the summer period, and this will be from June 18 through November 3. It's all about the ultimate luxury model's history, and should cover the diverse series of cars from 1903 to the present.
"Helpers' Week" will go from June 25 through June 30, featuring over 80 firefighting vehicles presented right outside the facility.
"Cars & Coffee" is scheduled for the four Sundays bridging July 14 to September 8. This segment will serve as a 'meeting point' for Mercedes-Benz classic car fans, who can meet up and share their enthusiasm at the hill that's just outside the Museum.
Other highlights include Bertha Benz Days on August 2 through 4 and the Mercedes-Benz Open Air Cinema from August 15 through September 1.
Once onlookers and guests have had their fill of the exhibitions, they can rest and relax at the Mercedes-Benz Lounge outside. This is available from Tuesdays to Sundays starting 12 noon, lasting the full summer programme duration. Snacks and drinks will be served, including a Happy Hour from 6:30 – 7:30 pm. Barbecue is slated for 6 pm on Fridays, and brunch buffets are scheduled every second Sunday.