Giancarlo Perlas
May 4, 2013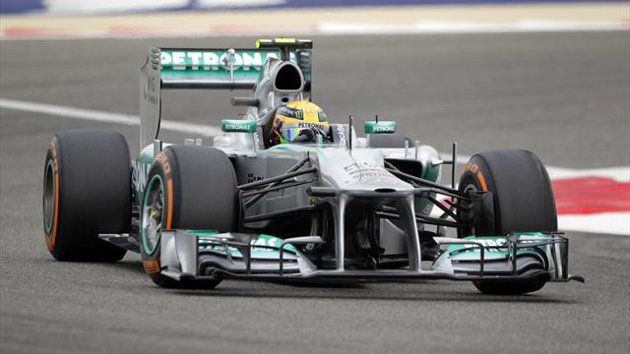 The Mercedes-Benz F1 car possesses a great engine with two very talented drivers. But there have been complaints from them due to the car's lack of downforce. Then, there is also the problem with the rear tires.
According to Yahoo! Sports, the overheating tires are one of the key reasons why the team has been having problem bagging the victory. However, Ross Brawn stated in an interview that they have already made progress on the issue.
Despite the said "progress", the drivers were warned though that the team is not yet on top of the tire issue.
It remains to be seen if the developments are enough to increase the team's chances of winning.
On the other hand, Lewis Hamilton and Nico Rosberg are now getting ready for the event in Barcelona. Hamilton said that he is more comfortable with the car now. He added that the weekend should be a good benchmark of their progress. Rosberg showed a positive outlook on the next event too.