Peter Parcon
May 15, 2013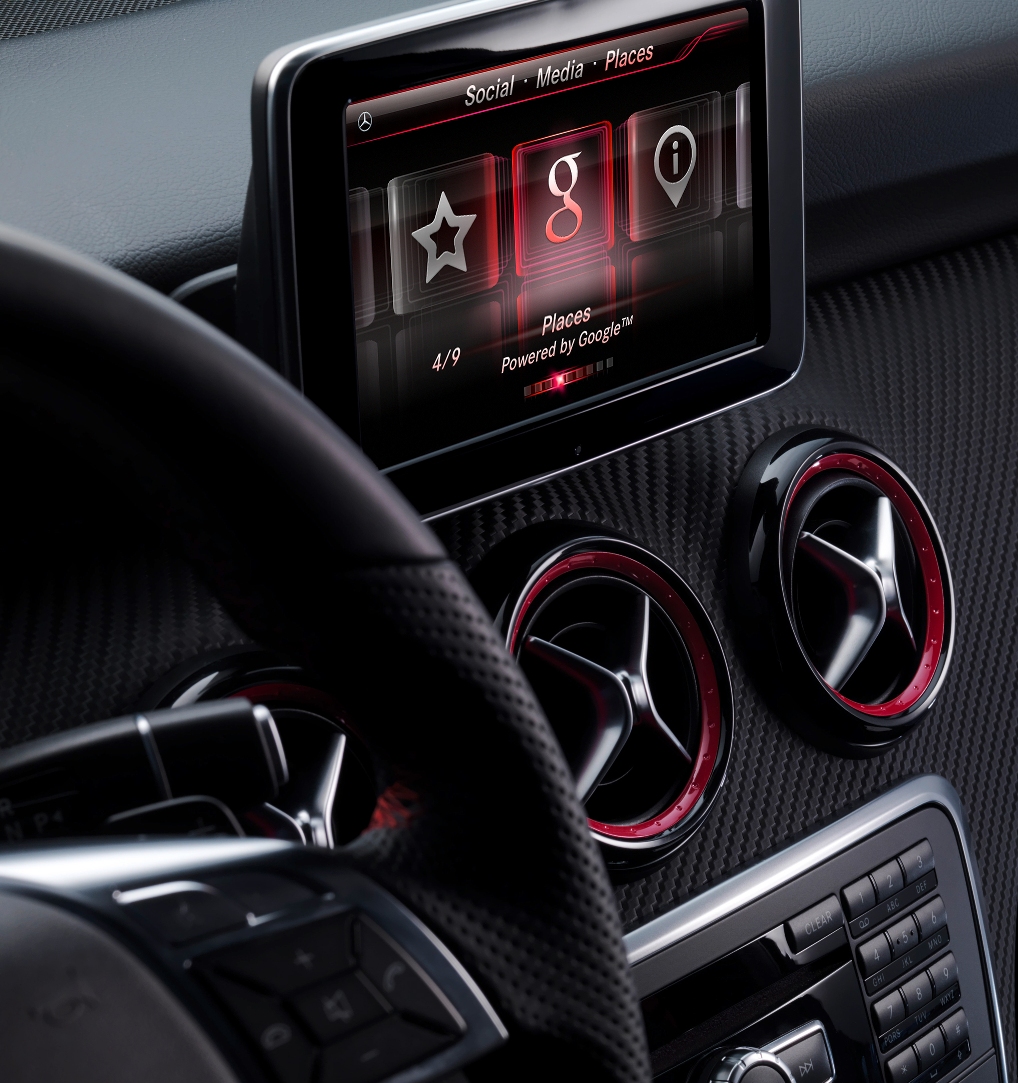 Mercedes-Benz will be showcased at the Google I/O event along with the integration of the latest Google services into the car. The Drive Kit Plus will be exhibited on an SL model of Mercedes-Benz. The system combines a smartphone with an application that seamlessly integrates a smartphone into the infotainment system of the vehicle.
On the other hand, the Digital DriveStyle of Mercedes-Benz organizes the main smartphone functions under different categories that can be shown on the display of the vehicle. The COMAND controller can also access these functions while the car is moving. Nearly all Mercedes-Benz models feature the Drive Kit Plus system.
Four new features will of the Google Places API will be displayed through the Digital DriveStyle feature during the Google event.
The Digital DriveStyle App is set to be updated with the new features in the first half of the year. Clients who have the Drive Kit Plus can acquire the updated version through the App Store. Although most of the products featured at the I/O event of Google will available to clients, a number of other features are still being evaluated by Mercedes-Benz.
Mercedes-Benz has always been at the forefront of innovations in the automotive industry. It opened the Mercedes-Benz Research and Development North America, Inc, the first research site for automobiles at Palo Alto, in 1995. The site was responsible for the development of the Digital DriveStyle App.