Ryan Joseph Ramos
May 8, 2013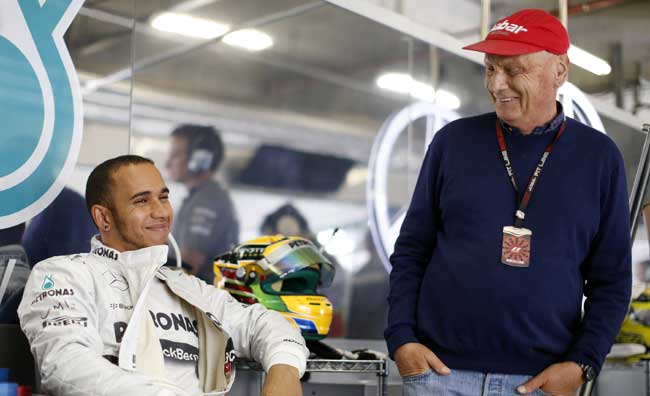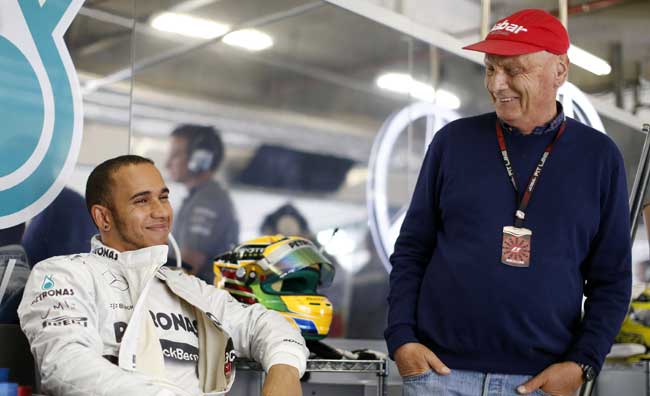 We reported that Niki Lauda kind of confirmed courting defending 3-time F1 champion Sebastian Vettel, but apparently, there was really no need for Mercedes AMG Petronas fans to get excited.
Aside from the stronger Ferrari rumors, Lauda is now downplaying the pursuit, saying that the Red Bull superstar is still signed to a contract and that Mercedes is happy with the combination of Nico Rosberg and Lewis Hamilton.
"We're not trying to get him, as he has signed a contract with Red Bull until forever," said Lauda to Osterreich, a newspaper in Austria.
Then there's also the confirmation that former F1 driver Robert Kubica had a stint in the Mercedes F1 simulator, which makes Mercedes a possible team for Kubica's return to the sport.
It's all very tricky, as Mercedes has just lured Hamilton away from McLaren, and Vettel is indeed signed on to Red Bull until the end of 2014. Vettel has expressed his desire to race for the famed Ferrari F1 team, which makes that team the likely destination should Vettel refuse to re-sign with Red Bull.