Ryan Joseph Ramos
May 29, 2013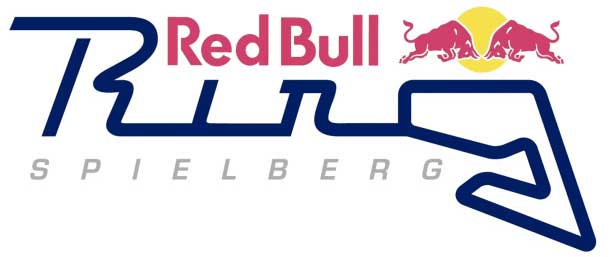 The Mercedes-Benz team is heading into the third round of the DTM season with high hopes, as it takes on the Red Bull Ring in Spielberg.
Gary Paffett and Christian Vietoris are fourth and fifth in the drivers' championship race, and Mercedes is trailing BMW by 45 points in the manufacturers' standings. It's still a young season, though, and there's plenty of racing left.
Red Bull Ring, at 4.326 km, happens to be the second-longest track on the calendar for 2013, trailing only Hockenheimring. The race is slated for 47 laps, which makes for a total of 203.322 km, the longest on the calendar.
"I had a decent race there last year," said Paffett, who finished third in 2012. "I would really like to repeat a similar showing with my first podium of the season, but would, of course, prefer to be two places up than one year ago!"
"The track is great," said Vietoris. "It goes uphill and down, and the many fast turns are really challenging for the drivers. It will be interesting to see how the option tyres behave on this roller coaster and which strategies will bring success this time."
Mercedes-Benz Motorsport chief Toto Wolff added that he, too, was looking forward to Spielberg, which is incidentally in his homeland. He added that the goal is still to win the race, and not just to place one driver on the podium.