Peter Parcon
May 12, 2013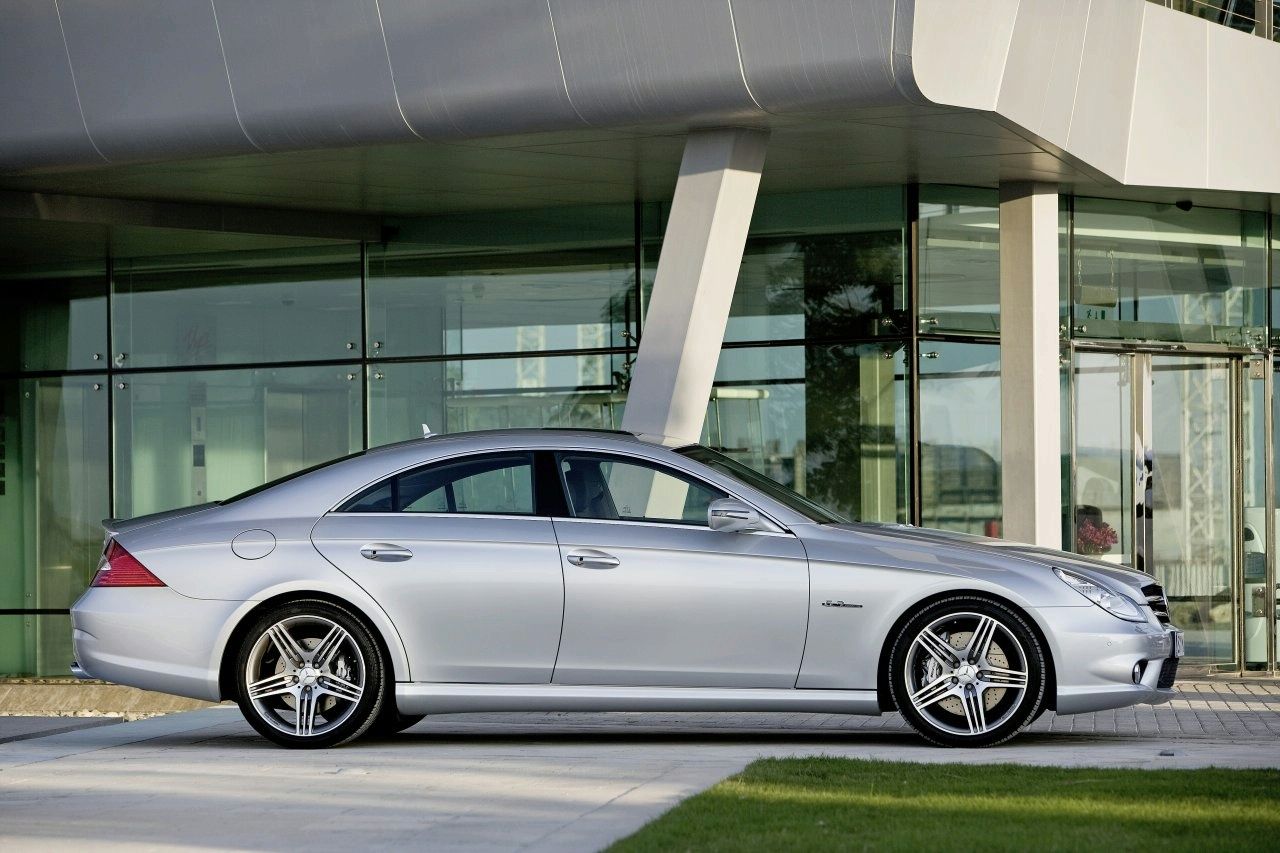 China-made vehicles may not win any design awards from an international award-giving organization any time soon. However, this may change as a number of Chinese companies have started to acquire the services of renowned designers from different companies in Europe.
Reports revealed that Peter Arcadipane is set to become the design director of BAIC. He has around 130 designers under his supervision. Arcadipane is a noted designer who had a hand in the creation of a number of Mercedes-Benz models including the CL, the CLS, and the M-Class.
His initial task is to produce a number of top-notch vehicles that evoke elegance and style. It remains uncertain what type of vehicles he will work on. However, he indicated that BAIC aims to create vehicles for people who normally purchase Mercedes, BMW and Audi vehicles.
It is anticipated that the first model that will come out will be a medium or large sedan. The vehicle is also expected to feature a rear-wheel drive system and a chassis similar to the one produced by Daimler. It may be a crossover vehicle although the launch schedule remains to be seen.