Ryan Joseph Ramos
May 24, 2013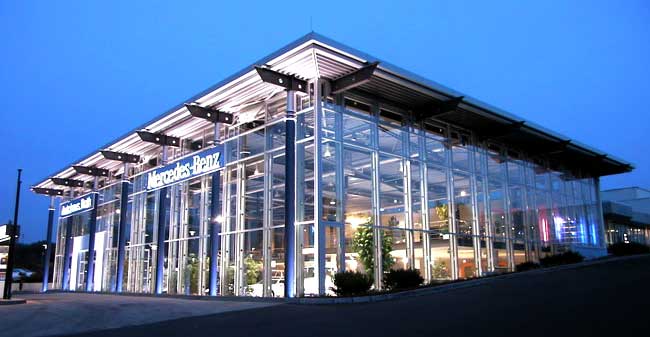 According to reports, Daimler AG is set to sell a quartet of its Mercedes-Benz outlets in Germany in order to cut costs. This is said to be part of the company's new strategy for cost-cutting.
Two dealerships apiece in north and west Germany are slated to be sold off to some of the company's existing franchise-holders. With the deals in place, a considerable portion of Daimler's retail workforce will come off the books.
It should be noted that Mercedes-Benz provides many benefits for its employees, and not having to pay all those would entail considerable savings overall for Daimler.
Some sources have gone as far as to say that the new plan is still very much unproven, and that not just one option is currently being evaluated. The idea is to find out how the strategy impacts the company financially, so that it can become a blueprint for future use.
As far as German retail sales go, around half of Mercedes-Benz's revenue is generated through these self-owned dealerships, as compared to other German automakers like BMW and Audi that get a bigger chunk of their earnings from their respective franchises.