Giancarlo Perlas
May 28, 2013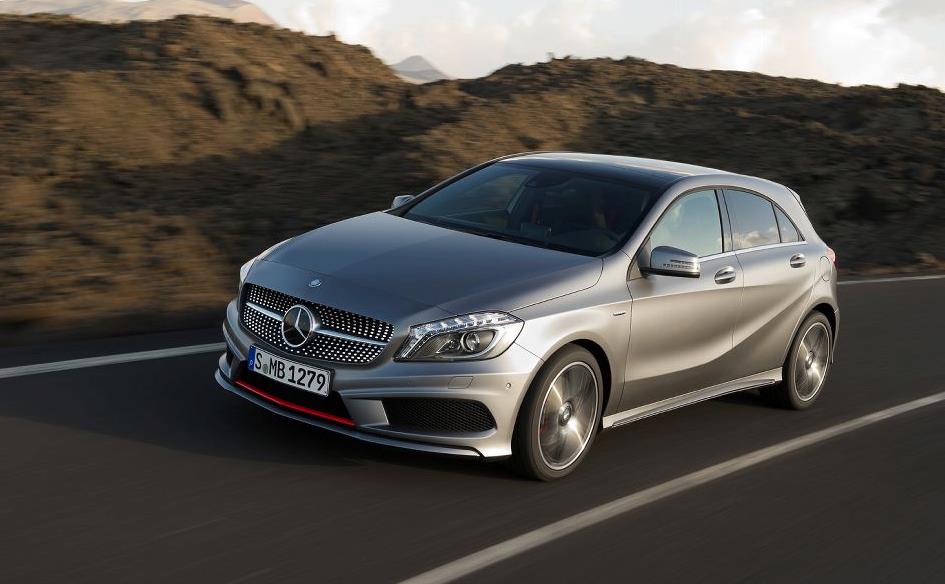 Daimler is recalling the new Mercedes-Benz A-Class models, says a new report from Bloomberg Businessweek. According to the report, the recall is due to the faulty airbags of the new cars.
Wolfgang Zanker, a spokesperson for the company, explained through the news source that the passenger airbags of the new models of the A-Class have the tendency not to inflate properly in the time of an accident. He added that the problem is estimated to have affected around 6,000 cars in Germany where most of the vehicles were sold.
The recall made by Daimler is actually the second this year.  It should be remembered that company made a similar move earlier to its Citan vans due to the same reason.