Giancarlo Perlas
May 10, 2013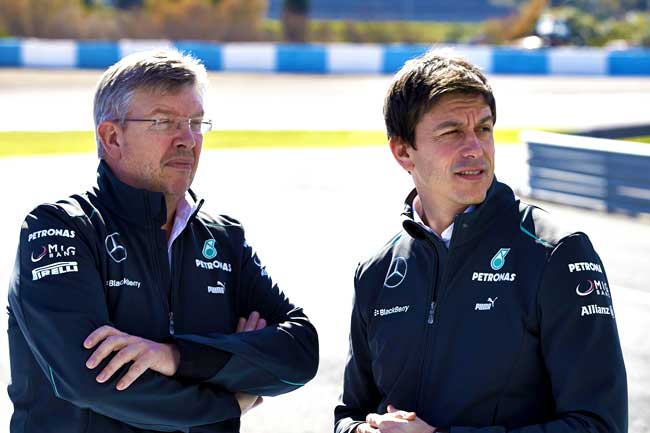 Daimler will continue to provide support for the F1 Mercedes team said BBC Sport. However, the source pointed out that the team should prove that they are focused on improving their position in the race.
Director Toto Wolff confirmed that winning the championship is the reason why their team exists in the first place, so they are definitely gunning for the big trophy. But he asked for the company to give them more time to show that they are among the best in the competition.
Principal Ross Brawn seconded the statement of Wolff by saying that this season will be much different than the previous. He said that they will be more consistent this season but they still need time to take care of some technical issues. The main problem that Brawn pointed out is the overheating of the tires during races.