Peter Parcon
May 7, 2013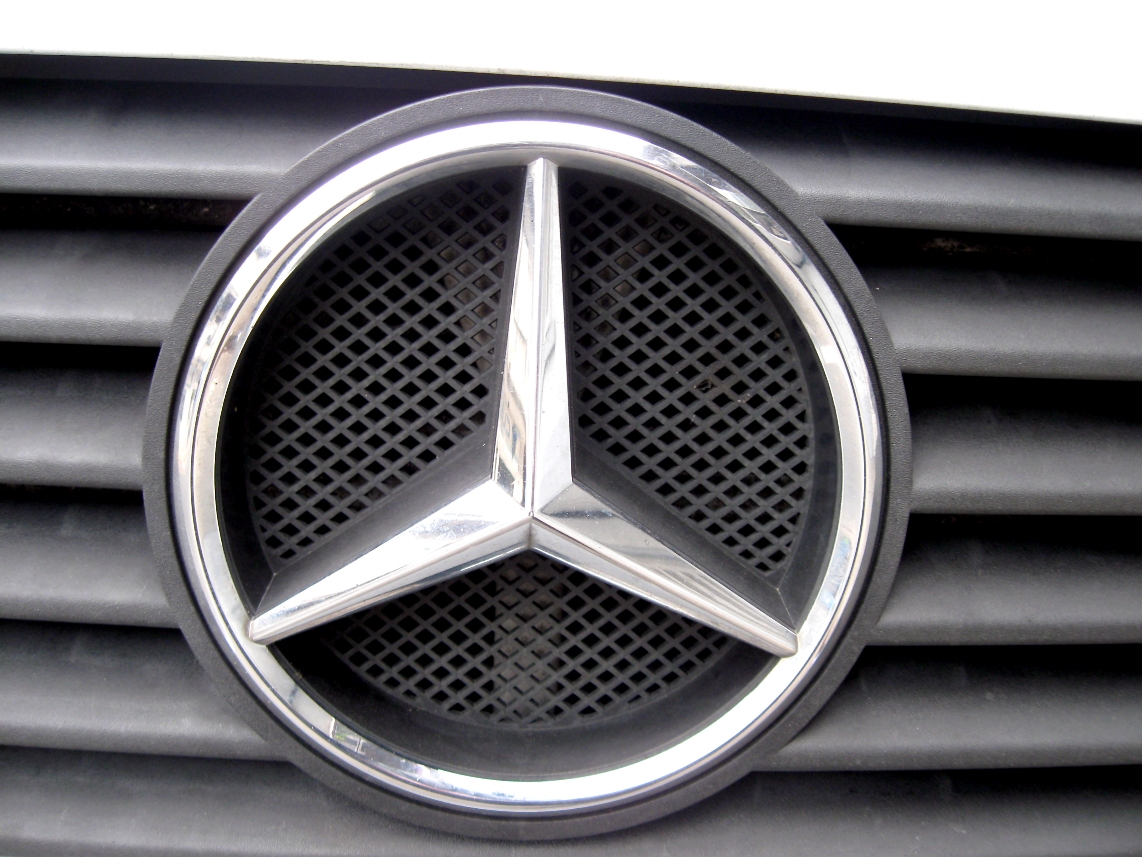 Vehicle deliveries of Mercedes-Benz for April reached 116,566 units, which is 11.7 percent higher than the same month last year. Total sales have reached 441,464 units since the start of the year as the luxury car manufacturer has increased its acceptance in Russia, Asia and the NAFTA region.
European sales have increased by double-digits as the company led a number of markets around the world.
According to Mercedes-Benz Cars Sales and Marketing Executive Vice President Dr. Joachim Schmidt, the sales trend of the company remained positive as it increased its share of a number of international markets. The sales of the new Mercedes-Benz E-Class and CLA were also encouraging.
European sales have reached 56,988 units for April as the company increased sales in Belgium, France, the UK, Turkey, and Russia. Record sales were also posted in the US. Sales in Latin America also increased for April while the Asia-Pacific market saw South Korea and Japan posting significant increases in sales. The company continued its growth in China, which saw an increase of 10.7 percent in sales.
The latest compacts accounted for a good volume in sales since the start of the year, including the A-Class, the B-Class and the CLA. The Shanghai Auto Show also saw the launch of the A-Class, which was popular in Europe based on a survey conducted last month. Last April also saw the introduction of the CLA, which is being promoted to the lifestyle-oriented group.
The market response for the new E-Class was also encouraging as sales reached 17,379 units last month. SUVs maintained their popularity with April sales reaching 26,265 units. The Smart Electric Drive also achieved significant sales as it led the market for pure-battery electric vehicles of BEVs.