Giancarlo Perlas
May 1, 2013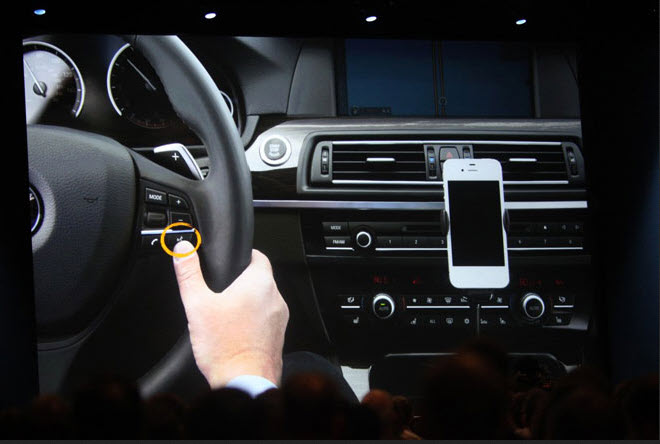 Rumors have been buzzing around recently that Apple is in talks with major car companies about its iOS 7 integration to their new units. Among the companies mentioned by 9To5Mac and iLounge are Mercedes-Benz, Audi, BMW, Toyota, Chrysler, Honda and Land Rover.
Benefits
Among the major benefits that drivers can get from the iOS 7 integration are enhancements in Siri and improved Apple Maps. The source said that there are more but only these two were particularly mentioned. Then, operating the Apple apps will no longer require plugging your iPhone or other Apple devices to your dashboard because its system is already embedded with the iOS.
With the introduction of the iOS 7 to your car, all you have to do is tell the system what you need to be adjusted like your car seat or air conditioning unit.
On the other hand, the Apple Maps will further be improved to replace the traditional GPS.
Confirmation
Apple did not release any statement yet regarding the rumors. However, the sources stated that more details might be announced later this year during the next WWDC event.