Ryan Joseph Ramos
May 16, 2013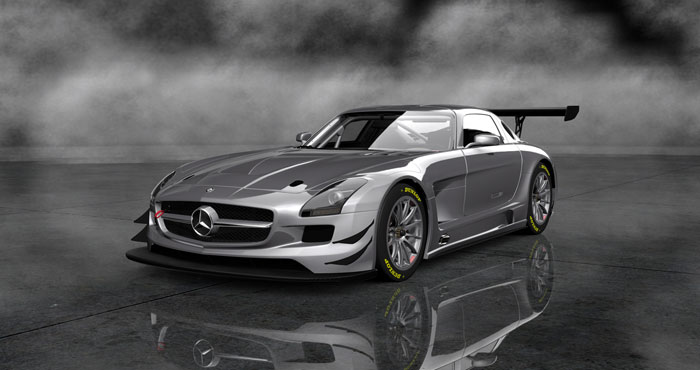 Many racing game fans got a treat when Gran Turismo 6 was announced recently at the game's 15th Anniversary event at the famed Silverstone circuit, which also happens to be one of the seven new locations in the game. That's not the only new thing slated for GT6, as three new Mercedes-Benz AMG models are also set to make their virtual debut: the SLS AMG GT3, the E63 AMG, and the A45 AMG.
The additions will bolster the strong Mercedes-Benz contingent being retained from Gran Turismo 5, of which there are 21 vehicles. The SLS AMG GT3 was on hand at the GT Anniversary event in both real-life and virtual forms, while the other two were also showcased at Silverstone to be viewed by attendees.
"We are particularly proud that three of the latest models from our high-performance AMG brand are all celebrating their digital premiere in the latest version of the legendary game series," said Mercedes-Benz Cars Head of Brand Communications AAnders Sundt Jensen.
The racing game franchise is known for its authenticity as far as the driving experience is concerned, along with the realism of its graphics and in-game handling. There will be around 1,200 cars in total within the new game, including production types, race cars, historic models, and even exotic vehicles. The seven new circuits bring the total number of locations to 33.
No racing game would be complete without these luxurious and sporty vehicles, the pinnacles of engineering and performance in the automotive world. Mercedes-Benz cars are also featured in another racing game, Drive Club, which is set to launch with the PS4.
Gran Turismo 6 is developed by Polyphony Digital and is slated to launch in the upcoming holiday season for the PS3. It is yet to be determined whether or not the game will also be released for the new Sony gaming console, the PS4.