Peter Parcon
April 8, 2013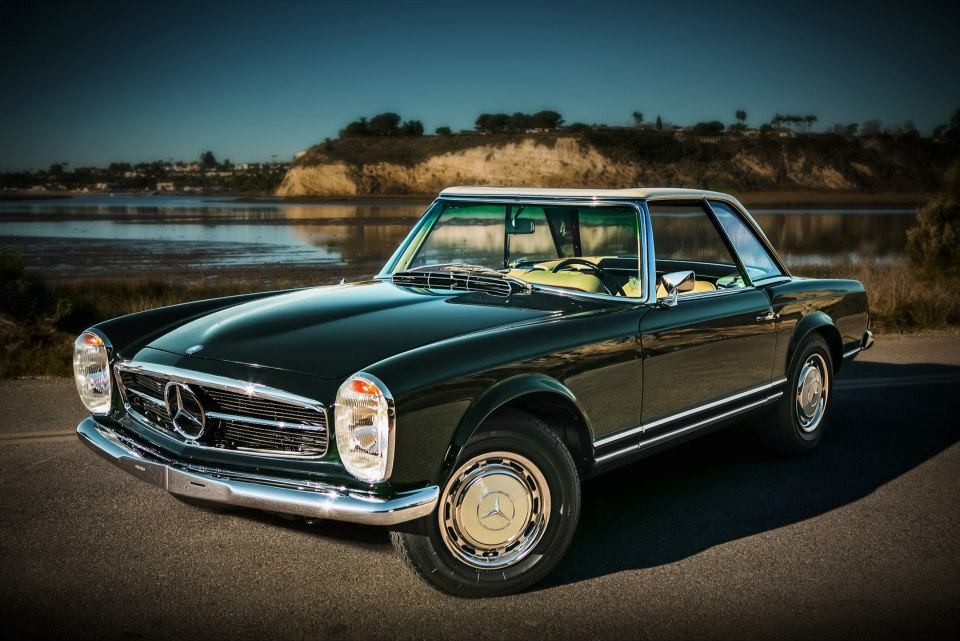 The Mercedes-Benz W113 SL Pagoda is celebrating its 50th anniversary this year, and it joins a list of vehicles whose anniversaries are being celebrated in 2013. The Fort Mustang, the Lamborghini and the Porsche 911 series are celebrating their 50th anniversaries. On the other hand, the Aston Martin is commemorating its 100th year anniversary.
In line with this celebration, Mercedes-Benz Classic Center has completely restored a 1969 Mercedes-Benz 280 SL Pagoda. The luxury vehicle features a 2.8 liter engine with a four-speed manual transmission. It also features a two-tone coating of light ivory and dark olive while its interior is adorned with leather.
The Mercedes-Benz W113 SL had big shoes to fill since it was the successor of the legendary Mercedes-Benz 300 SL Gullwing. Paul Bracq, a Mercedes-Benz designer, designed a vehicle that was based on the Mercedes-Benz W113 SL. He substituted the curved lines with straight ones and used a high-top design instead of the low roof, which resulted to its Pagoda moniker.