Giancarlo Perlas
April 6, 2013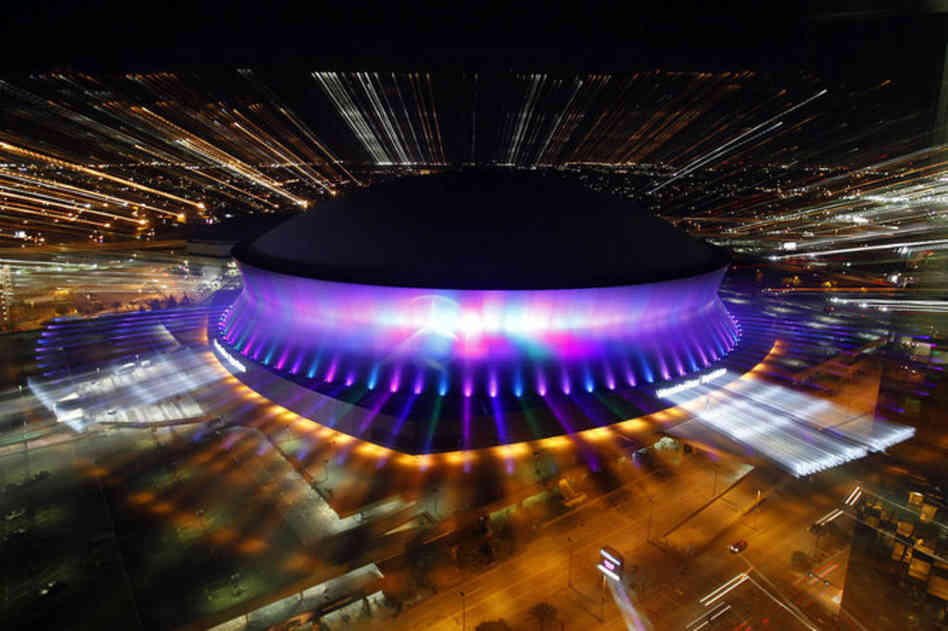 The epic event of WWE called Wrestlemania 29 is coming this Sunday, April 7 at the MetLife Stadium in East Rutherford, New Jersey. The event is considered by wrestling fans as their very own Super Bowl and this is also viewed as a season-ender of the regular TV programming of the company.
Following the success of the Super Bowl this year at the Mercedes-Benz Superdome, the rumors about WWE booking their next major event in that same location has finally been confirmed. The news came on the official website of the company less than 2 weeks after we announced it here.
According to the press release, the 30th Wrestlemania dubbed as Wrestlemania XXX will be held on April 6, 2014 at the Mercedes-Benz Superdome in New Orleans, Louisiana.
Among the people who were in the attendance during the huge announcement were Mayor Landrieu, WWE officials, New Orleans sports authorities and WWE superstars notably John Cena and the wrestler-turned-celebrity Dwayne "The Rock" Johnson (who will also be main eventing this Sunday's extravaganza).