Peter Parcon
April 18, 2013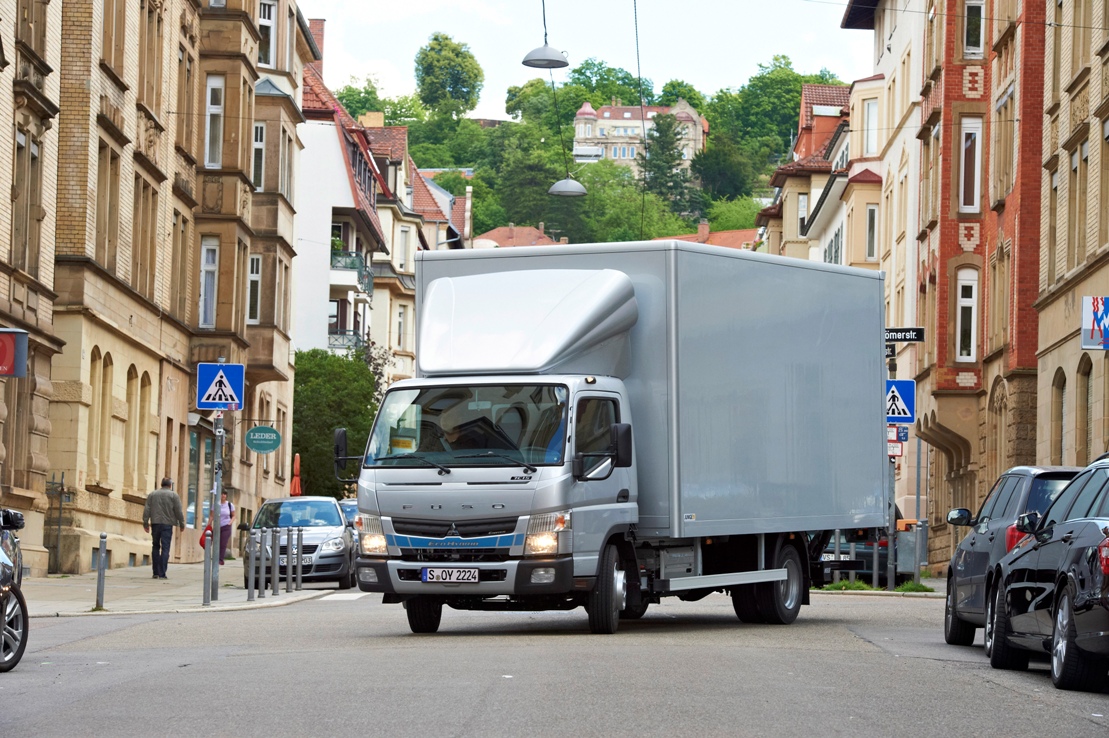 The best-selling truck of Mitsubishi Fuso Truck and Bus Corporation is celebrating its fiftieth anniversary and sales have surpassed the 3,700,000 unit level since it was initially offered in the market. The MFTBC is a subsidiary of Daimler and produces the light-duty truck that is widely-used in over 150 countries.
The popularity of the Fuso Canter is gradually increasing in the European market. The variant offered in Europe is a hybrid that uses around 23 percent lesser fuel compared to the conventional variant of the Canter.
The Fuso Canter Eco Hybrid was given the "Best Energy Efficient Product Award during the "SEAI Energy Show 2013" in Ireland. It was also copped the "Irish Green Commercial of the Year 2013" award and was given the "RJC Car of the Year 2013" award in Japan last year, which is the first time a commercial vehicle manufacturer received the award.
CEO and MFTBC president Dr. Albert Kirchman revealed that the company takes pride at the success of the Fuso Canter in the last five decades. The optimal fuel efficiency and the optimal total ownership cost of the Fuso Canter also stand out in its fifty-year history.
The strategy of the Daimler subsidiary for 2015 is to become the number one product among its clients particularly in the Japanese market. The company is also aiming to enter forty new markets as it plans to introduce new models into the market.
Aside from the celebrating the five-decade existence of the Fuso Canter truck, the company is also commemorating its tenth anniversary and the eightieth anniversary of the brand.