Peter Parcon
April 10, 2013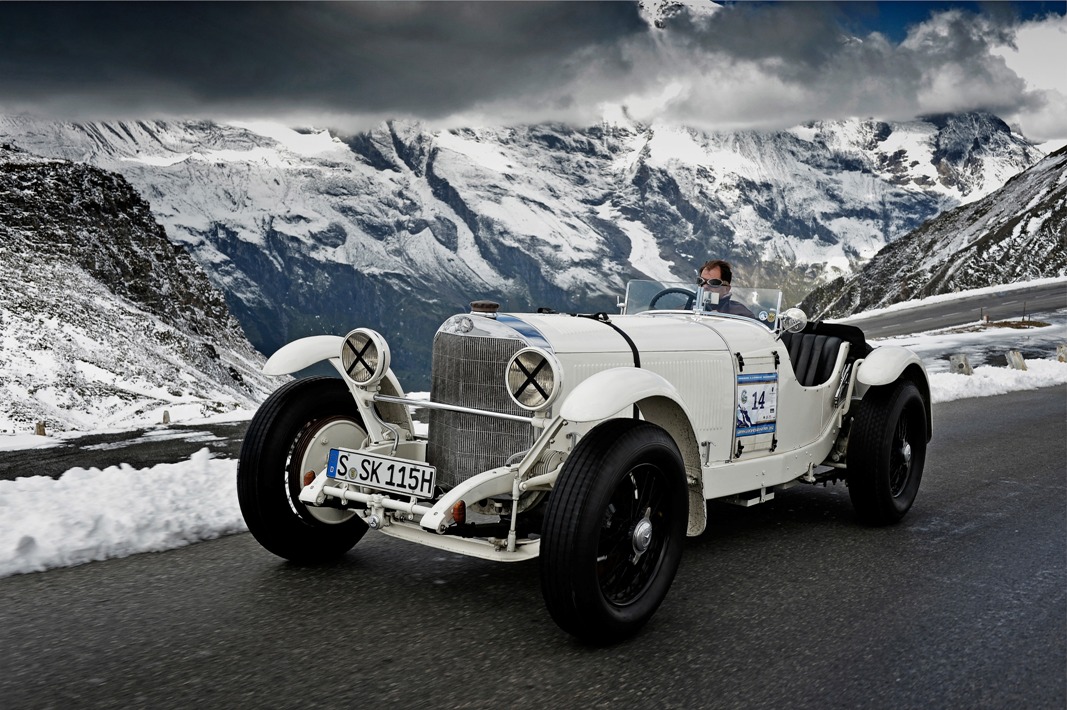 A number of luxury vehicles from Mercedes-Benz recently triumphed in five categories at the Motor Klassik Award 2013. The Mercedes-Benz Classic head, Michael Bock, said that the three historic and two current models of Mercedes-Benz won in different categories at the awards given by the classic car magazine.
The votes were made by the readers of the Motor Klassik magazine in the contest that included current car models aside from classic cars. The Mercedes-Benz SSK won the "Classics up to 1930" category. The six-cylinder compressor sports car is a stimulating and unique model in the well-known S Series of Mercedes-Benz. SSK stands for Super Sports Short or Super-Sport-Kurz. Its remarkable sportiness helped Rudolf Caracciola triumph in the 1930 and 1931 European Hill Climb Championship.
The Mercedes-Benz 300 SL Gullwing copped the "Classics 1947-1961" award. The vehicle is based on the W194 racing car, which was the basis for the SL legend. It was considered as the embodiment of a dream car and continues to have this distinction even as it became a classic car.
The 1936 Mercedes-Benz 540 K won the special "2012 Auction Car" category. It was sold for $11.8 million at the Concours d'Elegance auction at Pebble Beach in August 2012. It has a remarkable history that started with its original owner, Baroness Gisela von Krieger, who brought it to Switzerland before it arrived in the United States. It was restored following the death of the Prussian aristocrat after it being stored inside a garage for over forty years.
On the other hand the Mercedes-Ben CLS Shooting Brake was considered as a classic by the readers of the magazine as it copped 42 percent of the votes in the "Luxury Segment" category. Its unique blend of elegance and comfort gave it the edge over the other cars in the category.
Another Mercedes-Benz car also won the "Off-Roader" category, the Mercedes-Benz G-Class. The unique status of the vehicle was due to regular development employed by the company on the luxury off-road vehicle. The up-to-date drive technology and high-quality interiors gave the latest models of this series its notable prominence. The Mercedes-Benz G-Class continues to offer its strength and exceptional handling in off-road driving situations.